We're very excited to offer a virtual spin on our much loved Midnight Memories Walk again this year. You can make every step count with our 10,000 step sponsored walk on Saturday 19th June 2021 (or a day you choose)
Will you walk in memory of your loved one?
Will you walk for the future of your local hospice?

Register to take part
Registration to take part is just £8 and includes a My Memories Walk T-Shirt and Medal posted to you, plus a downloadable e-pack filled with resources to help with your fundraising and to make your memories walk extra special. 

You can also register to take part for free! Free registration includes our downloadable e-pack.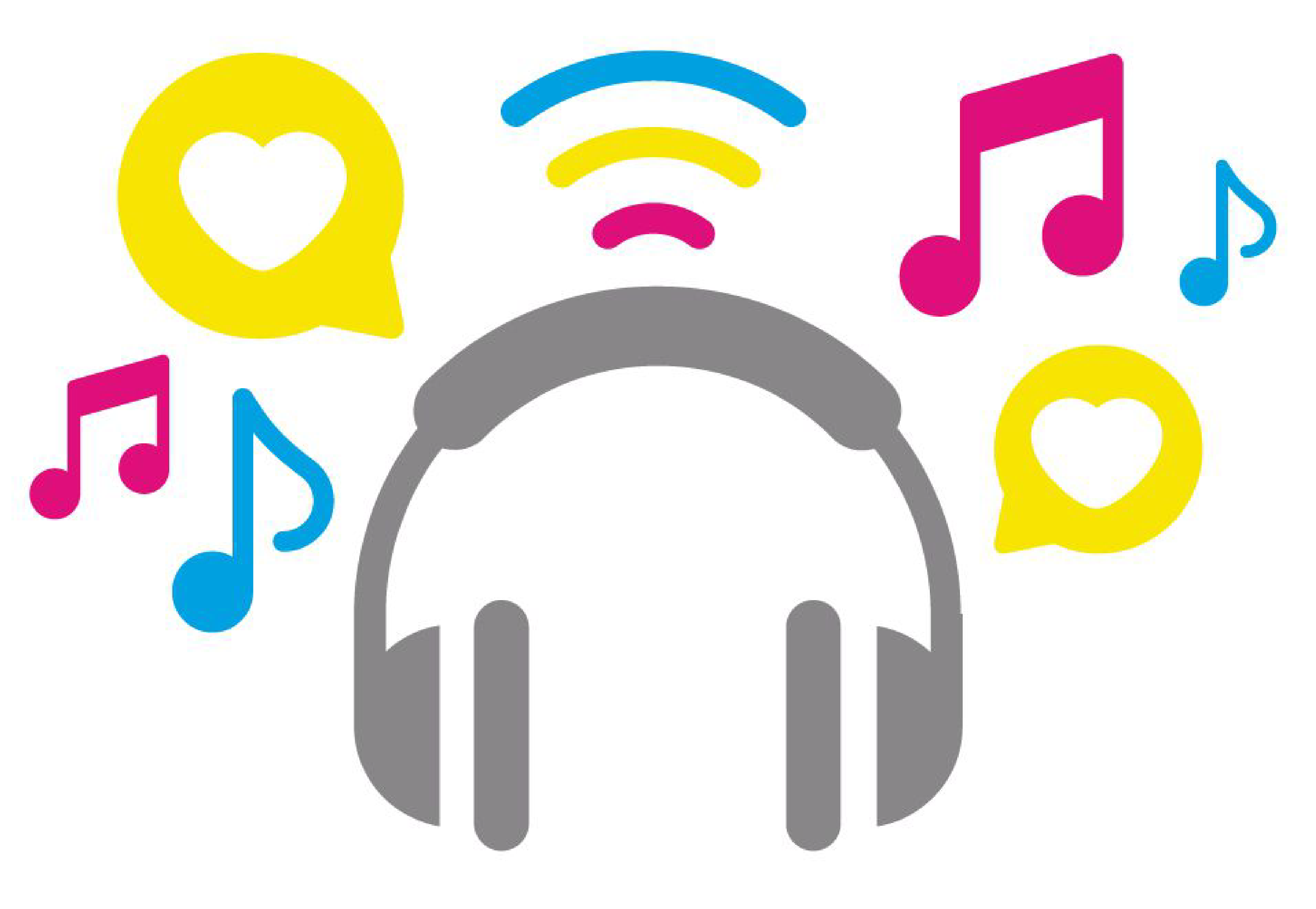 Everyone that takes part and walks to make their steps matter this June, will have access to a special podcast as the soundtrack to their Memories Walk - with messages, personal dedications and entertainment by Bolton FM. You can send your song dedications or share your stories in writing for our audio tape to events@boltonhospice.org

REGISTRATION NOW OPEN!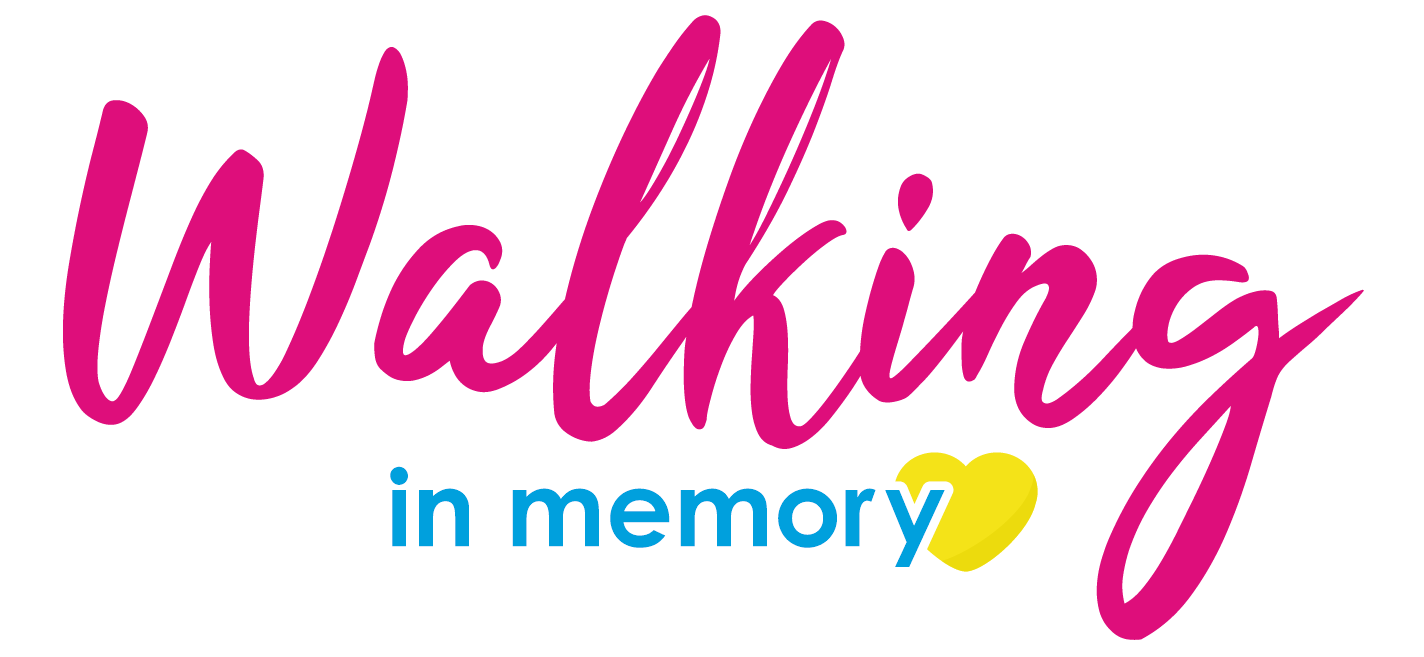 Helen and her daughter are taking part in My Memories Walk this June in memory of Helen's Uncle Keith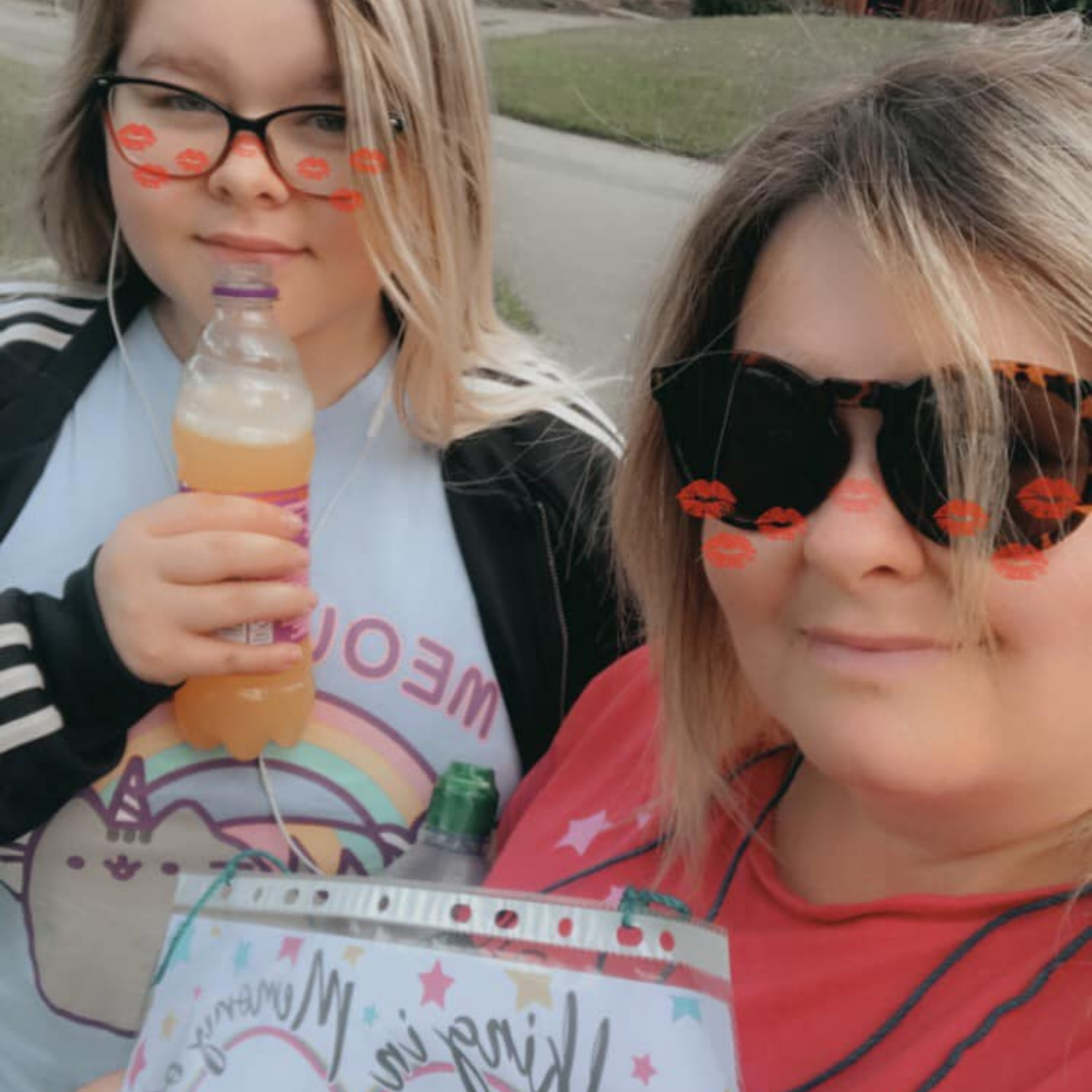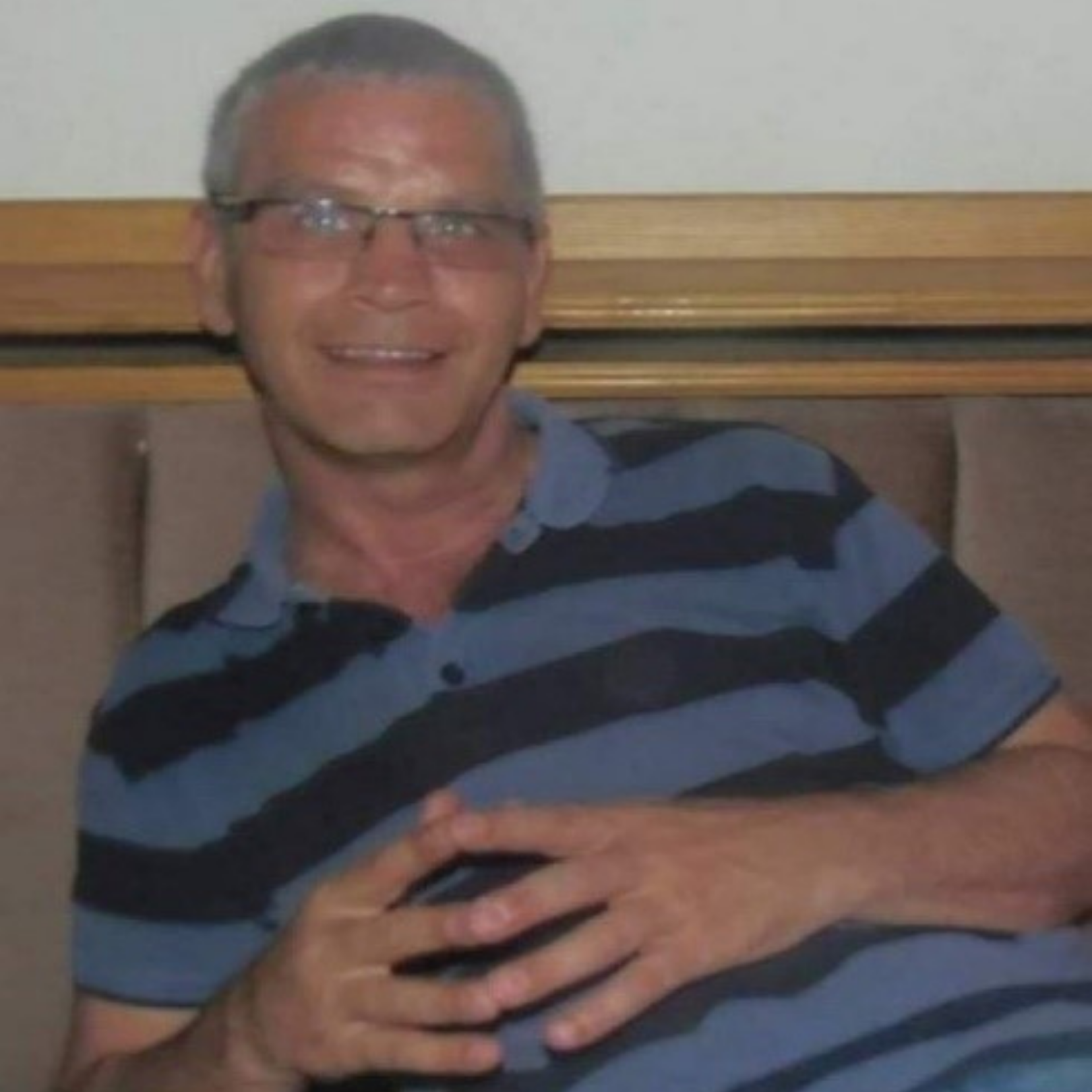 "Uncle Keith was my mum's twin brother who sadly passed away after losing his battle with lung cancer. He was such an amazing man with a great character, once you met him you'd never forget! For two weeks during his fight with cancer,  Bolton Hospice gave him the best care, helping control his pain levels and making his wish of passing away peacefully at home possible, which I will forever by grateful for.
As a way to say thank you last year we took part in the Virtual Memories Walk for Bolton Hospice in our Pyjamas which was great fun and we loved it! We definitely caught the attention of passers-by and were able to share what wonderful things the hospice do for people like my uncle.
I'd like to invite you to please join me in taking part in this year's My Memories Walk to support the hospice at such a difficult time. With the funds they have lost due to shop closures and cancelled events during the pandemic, they now need our help more than ever! Let's walk and fundraise together and enable the people of Bolton to receive fantastic care and support, just like my uncle did."

Walking to remember
---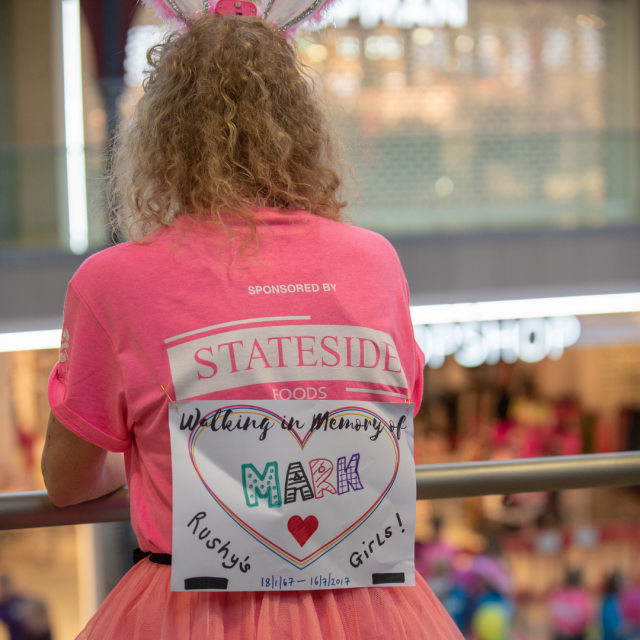 Online Dedication Page
Walk in memory this June and share a photo of your loved one and a special message to our My Memories Walk dedication page.
FAQ
---
What is My Memories Walk?
A virtual twist on our iconic Midnight Memories Walk! We are asking supporters to walk 10,000 steps this June whether you are walking in memory, as a survivor or a supporter, all whilst raising funds for Bolton Hospice walking for the future of our hospice.
Is there a set route and distance?
No you choose a route in your local area that is safe for you to do so. It could be your local park, garden or in your neighbourhood. 10,000 steps is the distance of the walk, however you can choose your own suitable distance. It doesn't have to all in one day, it can be completed over a week if you wish!
When is the event?
Saturday 19th June will be our set date for social takeover, however you can choose any date in June to suit you!
Who can take part?
Anyone! Set your own target so that is open to all abilities. You can walk as a team make sure you all reference your 'Group name' on registration. Under 16's should be accompanied with a supervisory adult.
What happens once I complete my challenge?
If you have any photographs or videos we would love to share them please post in the My Memories Walk Facebook event page or email to events@boltonhospice.org. If you receive any cash donations please return to the hospice, this can be done online/over the phone/or post a cheque (see raising funds for further details). Once we have received your donation on or offline you will receive an acknowledgement letter for your funds raised!
How much does it cost to enter?
£8 Ticket - Includes your own My Memories T-shirt, Medal and Fundraising pack posted out to you
Free Ticket – Downloadable My Memories fundraising E-pack
What does my registration cost cover?
Your registration fee covers the cost of us hosting the event; fundraising materials, registration pack, admin and postage.
How do I enter?
You can register at here on this page by clicking the 'Sign Up Now' button or call us on 01204 663055
Do I have to fundraise if I enter?
Your registration fee will only cover the cost of holding the event and will not be a direct donation to the hospice. Any money you raise will go directly towards the care for our patients, therefore we ask you raise as much as possible towards this.
Can I apply for a refund?
This is a non-refundable ticket if you have any questions please contact events@boltonhospice.org
When will I receive my T-Shirt?
T-Shirt packs will be sent out in May, if you haven't received your pack by the 1st June please email events@boltonhospice.org
T-shirts are Unisex sizes S/M/L/XL/XXL
Do I have to set up a JustGiving page or Facebook fundraiser?
You do not have to set up a JustGiving page or Facebook fundraiser, however they are great tools to use to help you and your fundraising. You will have to have a JustGiving page or Facebook fundraising page to join the leaderboard for money raised.  
How do I pay my funds raised to Bolton Hospice?
Online at www.boltonhospice.org.uk/one-off-donation. Select 'Proceeds from a fundraising event', Reference 'My Memories Walk' and your unique Walker Number.
Over the phone – 01204 663055 using your debit or credit card
Post a cheque to – Bolton Hospice Fundraising, Queens Park St, Bolton BL1 4QT and reference 'My Memories Walk' please do not send any cash in the post.
In person at Giles House – located on the entrance to the hospice Mon – Fri 10am - 4pm
Do I have to join the Facebook event page?
We recommend you do join the Facebook event page to share stories, fundraising tips and to see how you are all getting on! You can join the group here
Sharing photographs & video footage with us
Please share either on the Facebook event page, on your JustGiving page or email events@boltonhospice.org
What are your social platforms?
Terms and Conditions of Entry
The registration fee is a non-refundable ticket.

My Memories Walk is not a race.

Please ensure that you stay safe at all times whilst participating in this event.

Walk during day light only. Walk with someone in your bubble if possible, or if walking alone, let someone know your route and when you are expected back.

Ensure to take a fully charged mobile phone with you for emergencies.

All participants walk at their own risk. In no event shall Bolton Hospice be liable for any injuries, loss or damages whatsoever including indirect, punitive, special, incidental or consequential losses connected with any aspect of this walk.

Bolton Hospice reserves the right to cancel this event at any time if necessary due to unforeseen circumstances.

Adhere to Government guidelines on exercising and social distancing.

If the Government guidance changes or if we believe encouraging you to take part would be unsafe, we will change or cancel the event.
Additional Support
Any further questions email events@boltonhospice.org or call our fundraising department on 01204 663055 ext 3