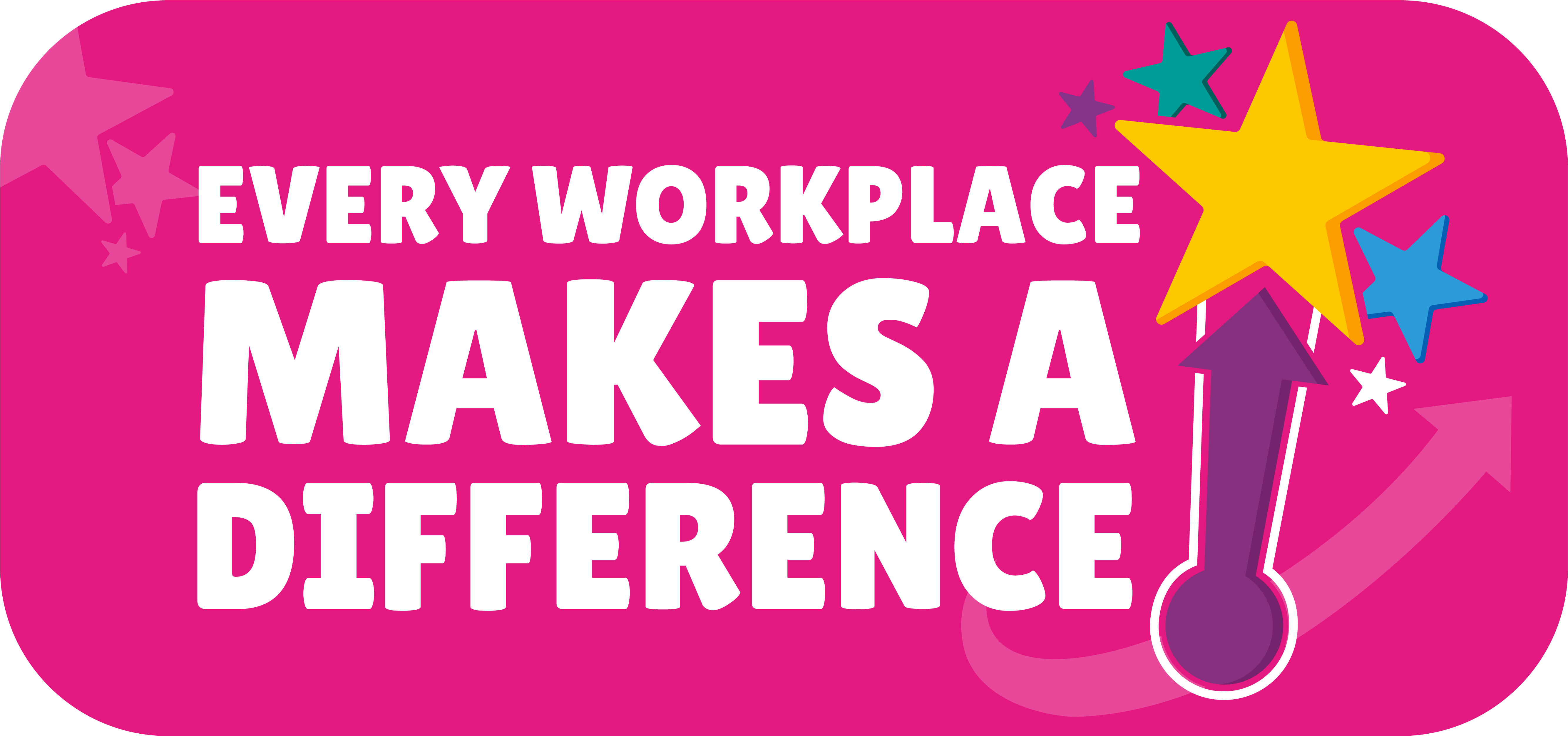 1st October to 31st December 2021
Bolton Hospice remains on the front line of the response to the Covid-19 pandemic and our vital care and support for local people has continued throughout.
However, right now our ability to generate income is still limited, meaning that raising the £4 million we need to fund our services this year is likely to be more challenging than ever before.
We really need your help as we face further tough months ahead.  Every work place makes a difference. Will your team join other Bolton businesses & organisations and support our Workplace Raise-a-thon?
We are asking the Bolton business community to come together and join our Workplace Raise-a-thon doing what you can, anytime from 1st October to 31st December 2021, collectively helping us to raise £36,000 which will pay for inpatient care from one of our beautiful en-suite rooms for 3 months – No matter the size, every single donation to Bolton Hospice makes a difference to the lives of our patients and their loved ones. If you are able to, we would be incredibly grateful it if you could choose to either:
Make a donation

Fundraise for the hospice

Become a patron