Furniture Plus is just one of our Bolton Hospice charity shops, which are located all across the Borough of Bolton.
Our Furniture Plus shop is the place to go if you're on the hunt for furniture, electricals, nursery items, mobility aids, fitness & leisure equipment, and more! The items we sell are pre-loved and donated by hospice supporters, but are always in excellent condition, and available to buy at bargain prices. 
From Saturday, 8th April, we're excited to be launching a vintage pop-up shop at Furniture Plus! There'll be a selection of vintage items, including clothing, up for grabs - you're not going to want to miss it!
Head to Furniture Plus at Morston Point, Manchester Road, BL2 1HA, between 10am and 4pm 7 days a week to see what vintage treasures you can find!
Please note Furniture Plus and the vintage pop-up will be closed on Easter Sunday and Monday, but open again on Tuesday 11th with the pop-up in situ from 10am-4pm, 7 days a week, at Furniture Plus.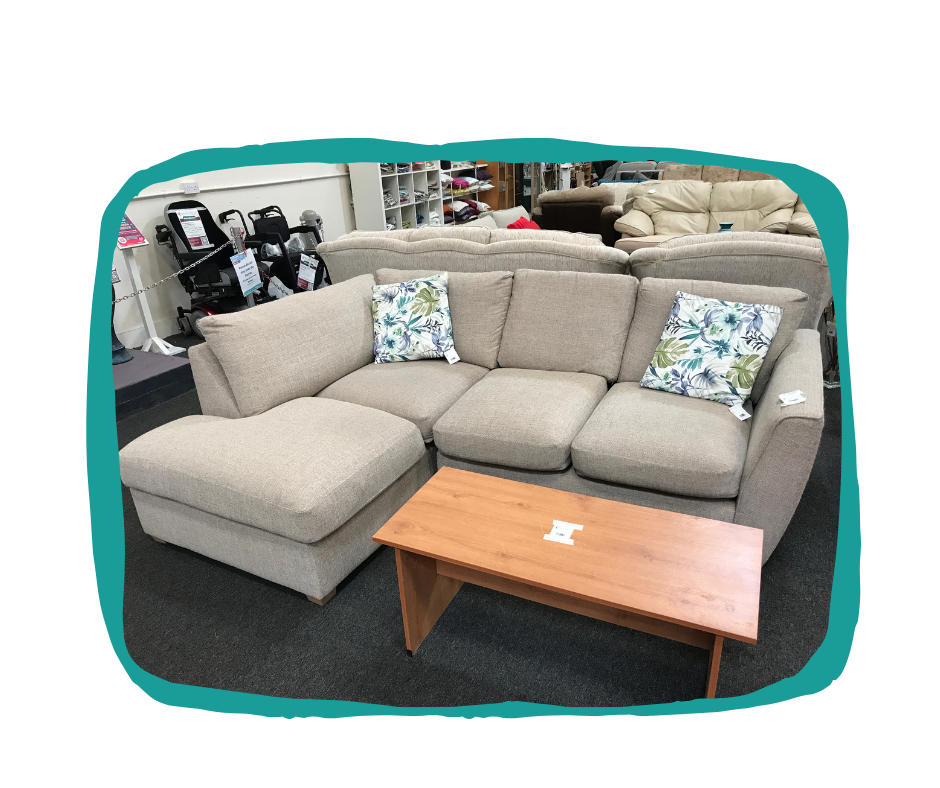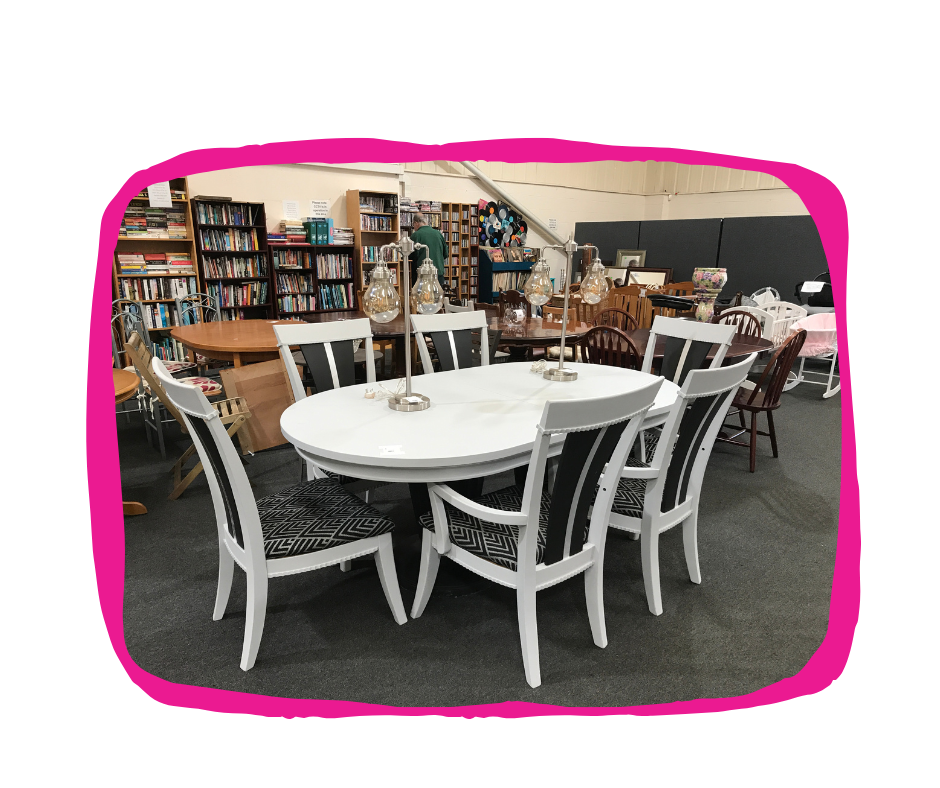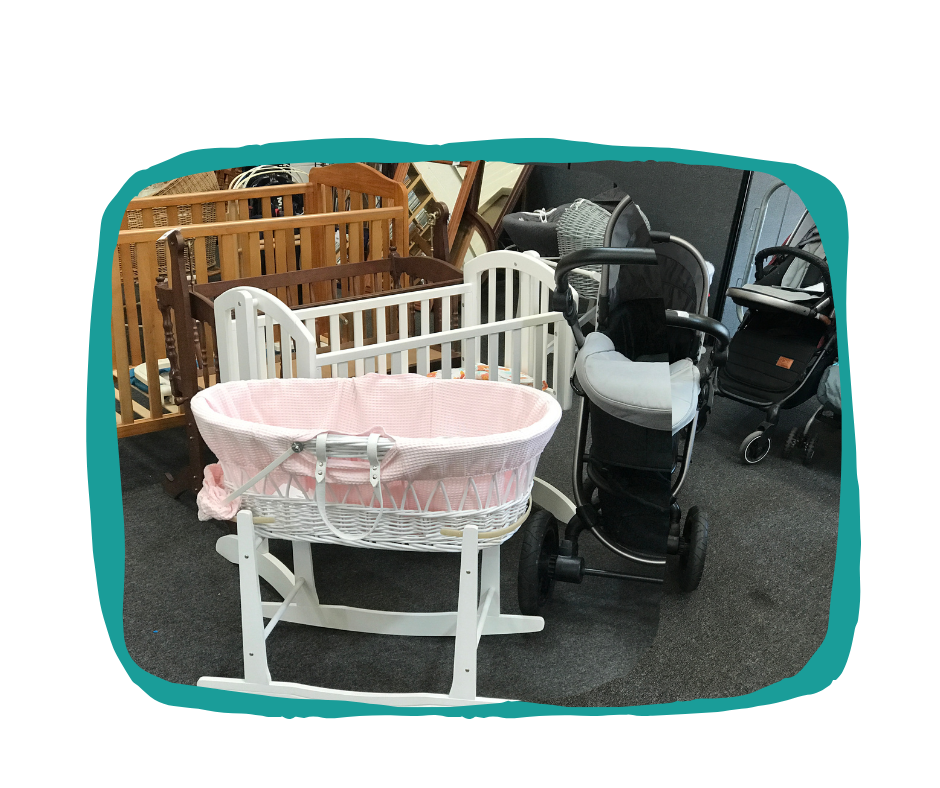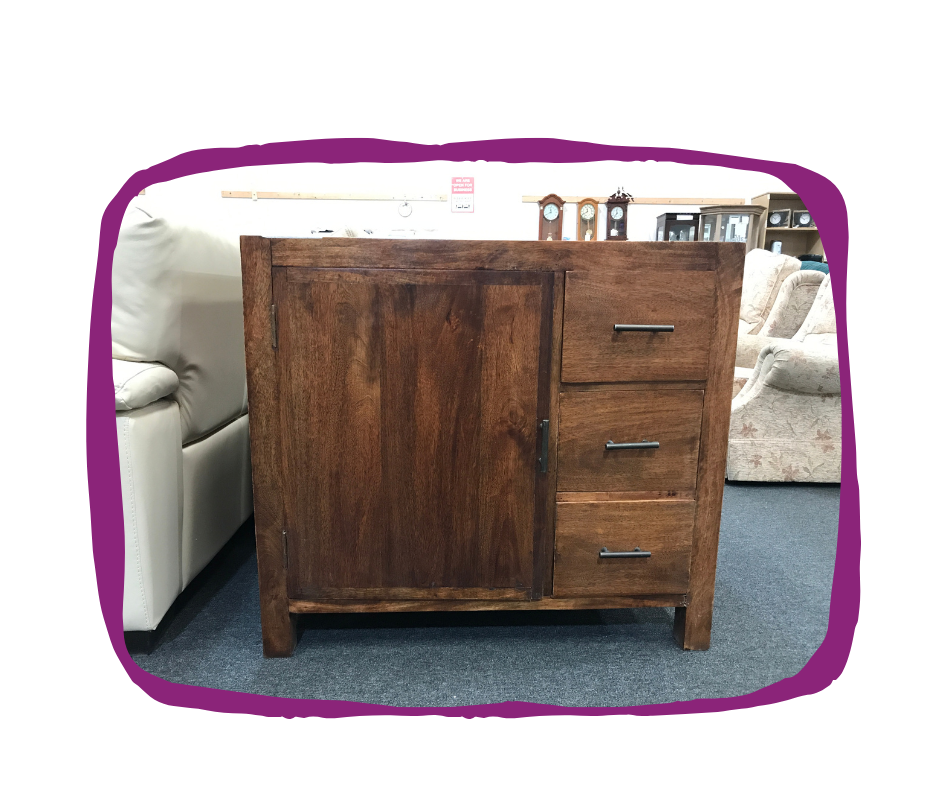 Location & opening hours
Unit 3 Morston Point, Manchester Road, BL2 1HB
Tel: 01204 663 069
Open 10am - 4pm, Monday to Sunday
Donating to Furniture Plus
Are you having a spring clean, or have you simply fallen out of love with with something in your home? Why not donate it to Furniture Plus and support Bolton Hospice.
Furniture Plus has a donation time of 10am - 3.45pm, Monday - Sunday. Simply drop your items in one of the donation tubs at the front of the store.

Alternatively, give us a ring to arrange your free home collection on 01204 663063 - please leave a voicemail and we will call you back if we are unable to answer!
Make your donations go further!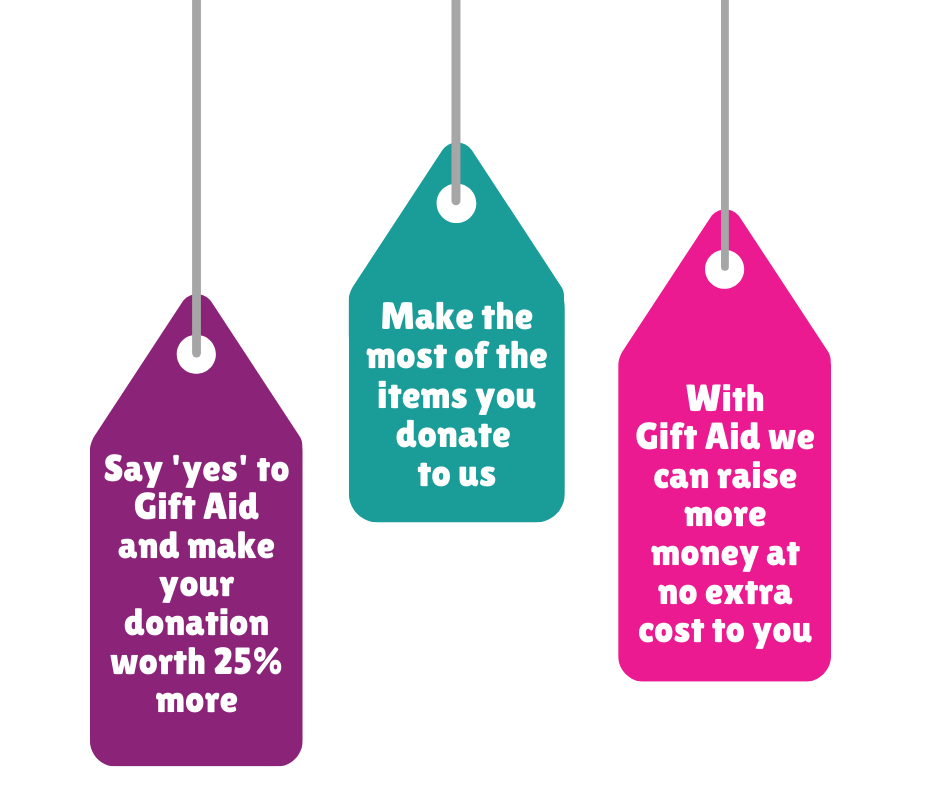 Did you know that if you are a UK tax payer, we can claim an extra 25% back from the government on your donations?
Sign up as a Gift Aid donor and each time you donate any goods, we can generate an extra 25% more income once they sell! To become a Gift Aid donor, please complete our Retail Gift Aid Declaration Form, or speak to our collection team and someone will be more than happy to help.
Information about donations:
We are very grateful to all those who continue to donate to our shops, but due to the restrictions imposed on waste and our duty of care in ensuring that waste is removed safely, we ask you to please make sure that all your donations of non-clothing items are in good condition, not broken and meet with Trading Standards compliance.
You can see our most up to date list of what items we can and cannot accept by clicking here.
We are also unable to accept any soft-furnishing donations which do not have the original Fire Safety label attached (see below) such as sofas, armchairs, mattresses etc. as we are unable to re-sell these items.