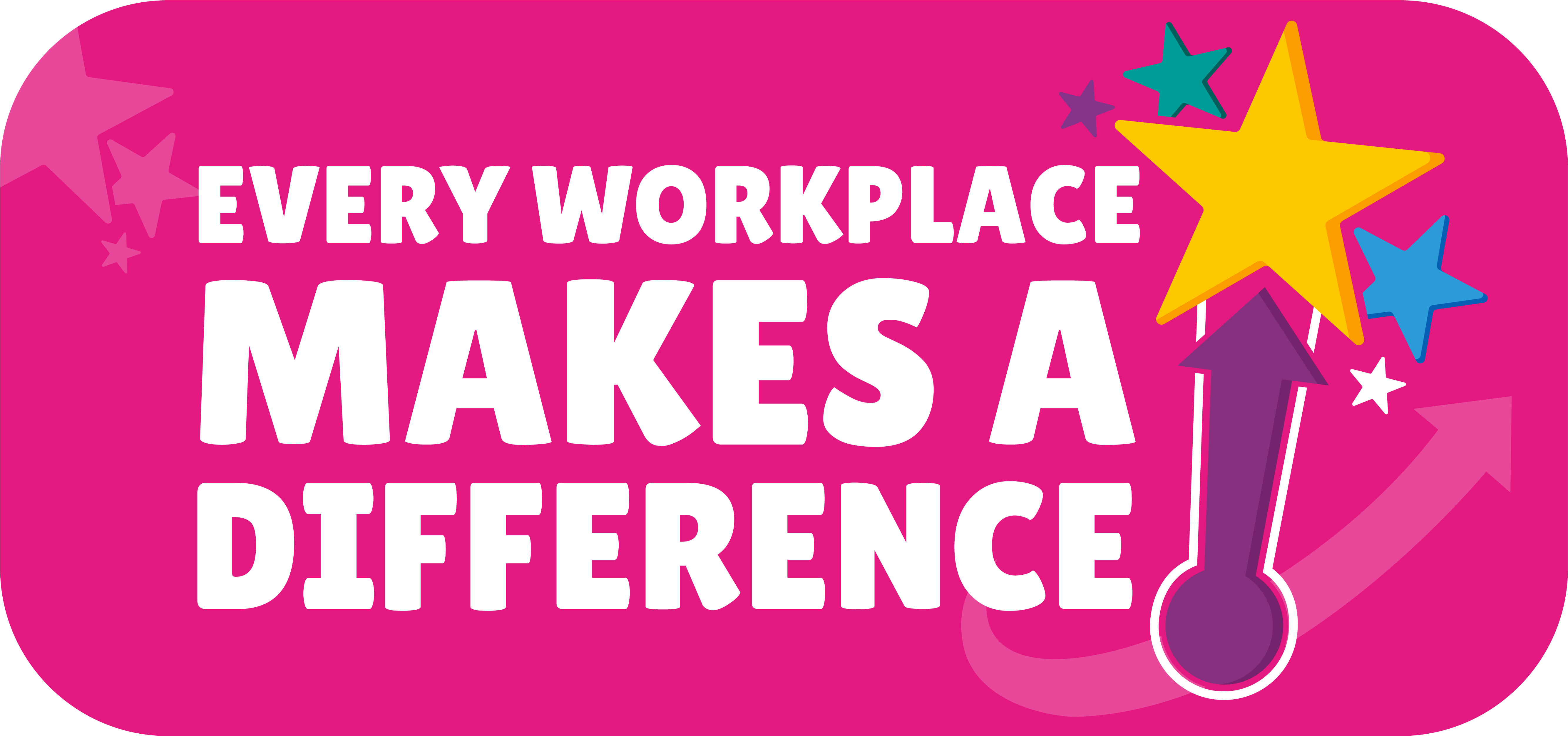 1st October to 31st December 2021
Bolton Hospice remains on the front line of the response to the Covid-19 pandemic and our vital care and support for local people has continued throughout.
However, right now our ability to generate income is still limited, meaning that raising the £4 million we need to fund our services this year is likely to be more challenging than ever before.
We really need your help as we face further tough months ahead.  Every work place makes a difference. Will your team join other Bolton businesses & organisations and support our Workplace Raise-a-thon?
We are asking the Bolton business community to come together and join our Workplace Raise-a-thon doing what you can, anytime from 1st October to 31st December 2021, collectively helping us to raise £36,000 which will pay for inpatient care from one of our beautiful en-suite rooms for 3 months – No matter the size, every single donation to Bolton Hospice makes a difference to the lives of our patients and their loved ones. If you are able to, we would be incredibly grateful if you could choose one of the options from the ways you can help below.
So far Bolton businesses & organisations have raised an amazing...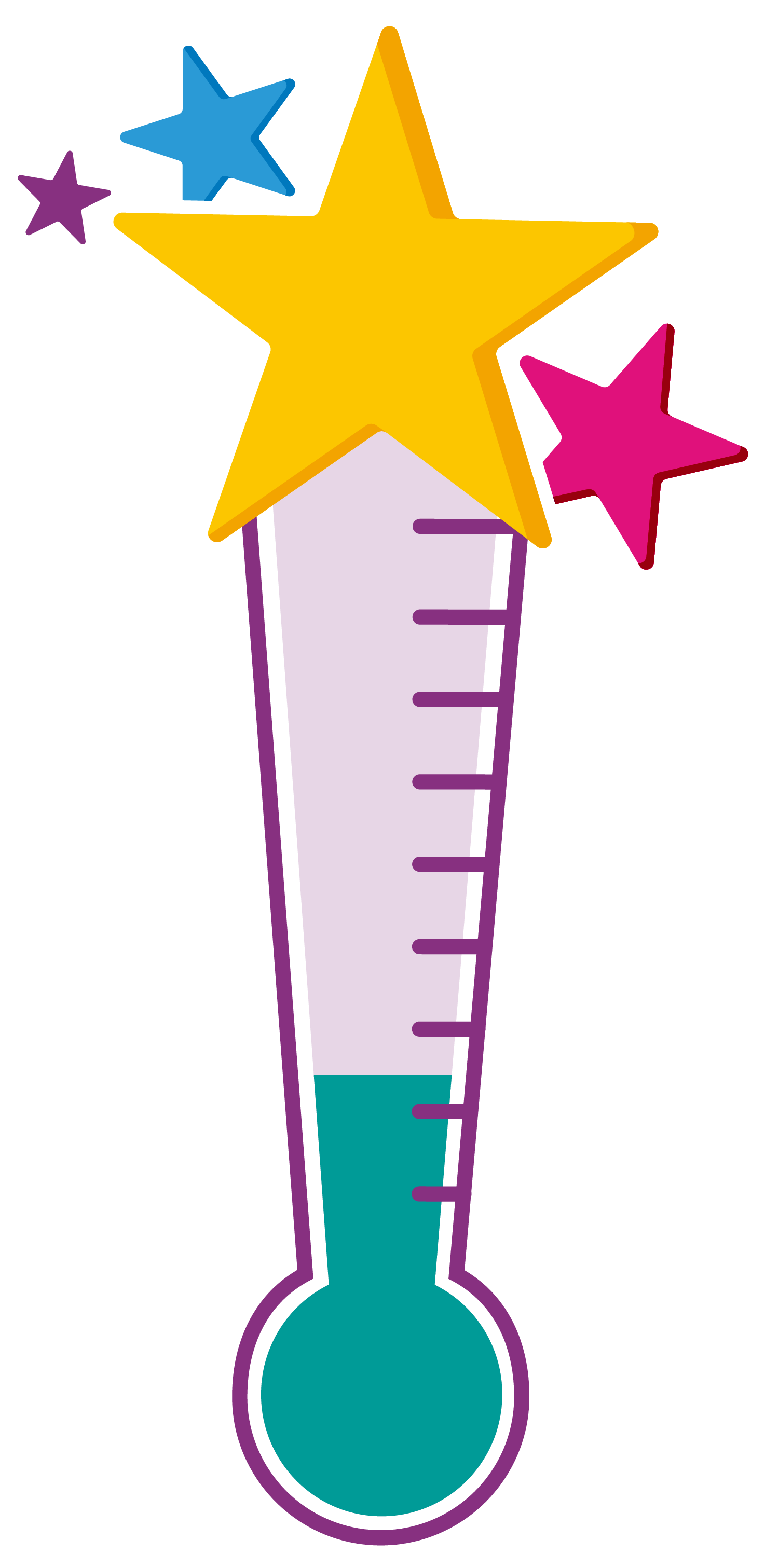 £14,619
(As of 17/12/2021)
Ways you can help
---
Every work place makes a difference – will you join our Workplace Raise-A-Thon today?
Make a donation
No matter the size, every single donation to Bolton Hospice makes a difference to the lives of our patients and their loved ones. To make a donation today, please click here and select 'Workplace Raise-a-thon'
Fundraise for the hospice
The skies the limit when it comes to fundraising, no idea is too big or too small. Feel free to give us a call on 01204 663065 if you would like to discuss any ideas or for general advice.  For inspiration, please click here
Become a patron
Our patron scheme is a collection of individuals, companies and groups who want to make a difference on their doorstep by helping to fund our vital care for local people.  To become a patron or for more information, please click here
Your team will be helping local people like Matthew Pemrick whose Mum received care at the hospice.
---
"My Mum died on 19th April 2020 after a near 35- year battle with Cancer. During this time, she had fought and beat it 4 times; Unfortunately, on this last occasion an unfair combination of breast, lung, brain and spinal cancer was just one step to far.

The impact of COVID meant that visitors weren't allowed at the hospice for a period of time and she was wholly reliant on the staff and nurses at the hospice for company and care. They not only did a fantastic and professional job in relation to the care and comfort that they provided in a work capacity for Mum in her final days, but to some extent they were also her family whilst we couldn't get in to see her.

Nothing was too much trouble for the nurses, we had regular facetime calls with Mum, shared some great moments and even had a couple of Elvis Karaoke sessions with her and the staff. This was all happening during a period of what was a truly sad time, but also a worrying and confusing one for everyone due to the pandemic.

Fortunately due to the nurses and wonderful staff at Bolton Hospice, I did get to see Mum before she died and was there with her when her suffering ended on 19th April 2020, playing her Elvis songs on my phone and just talking to her as she slipped away.

Her last few days in this world weren't unhappy or lonely ones and she had some fantastic fun with the staff right up until the end. Their care of Mum during this time was exemplary and their understanding, support and assistance with our family will never be forgotten.

The hospice alongside a lot of charities was severely hit by COVID as they could not raise money that they rely on to fund the facility, so any help or contribution no matter how small will be greatly appreciated and help support them going forward."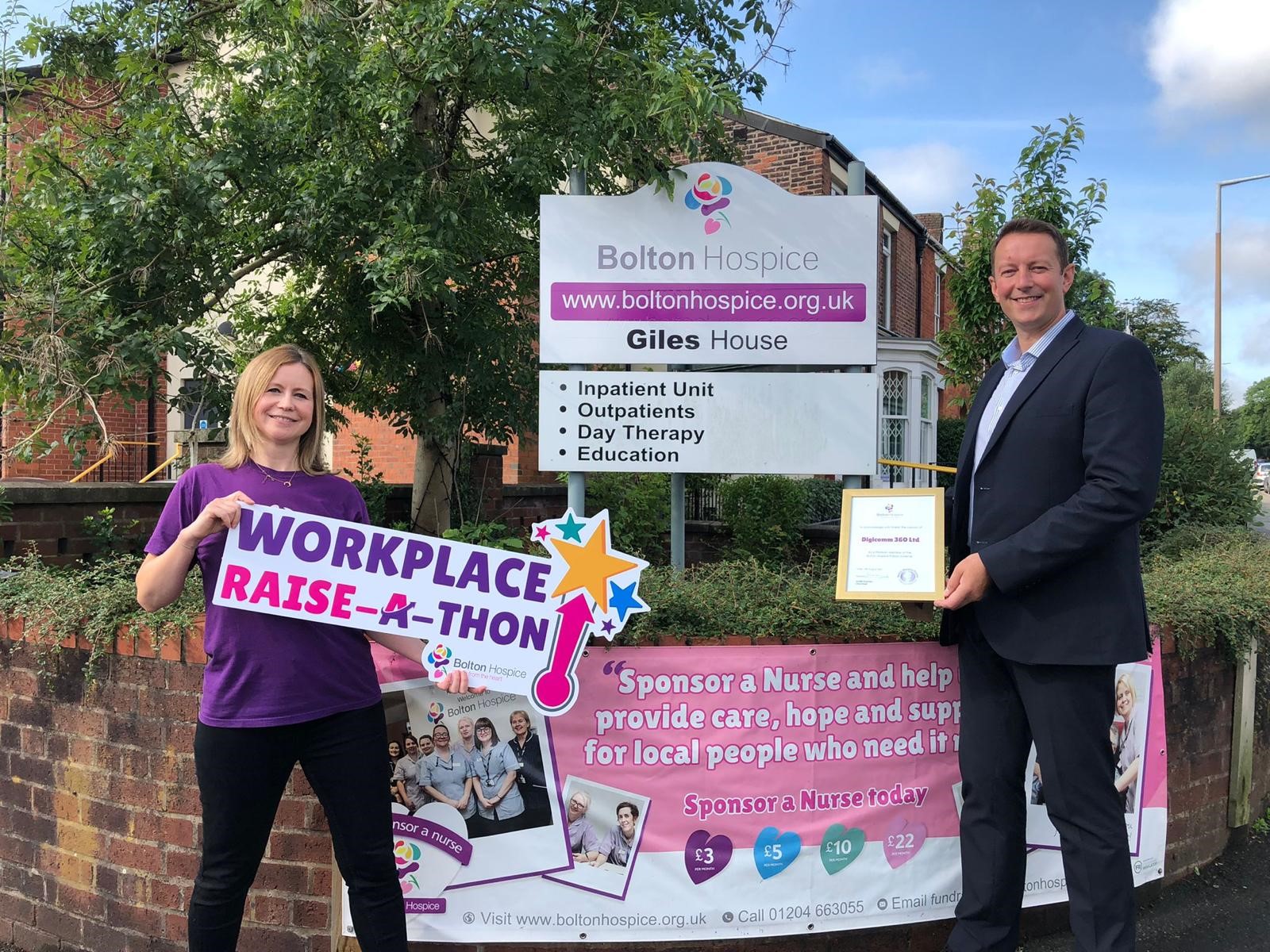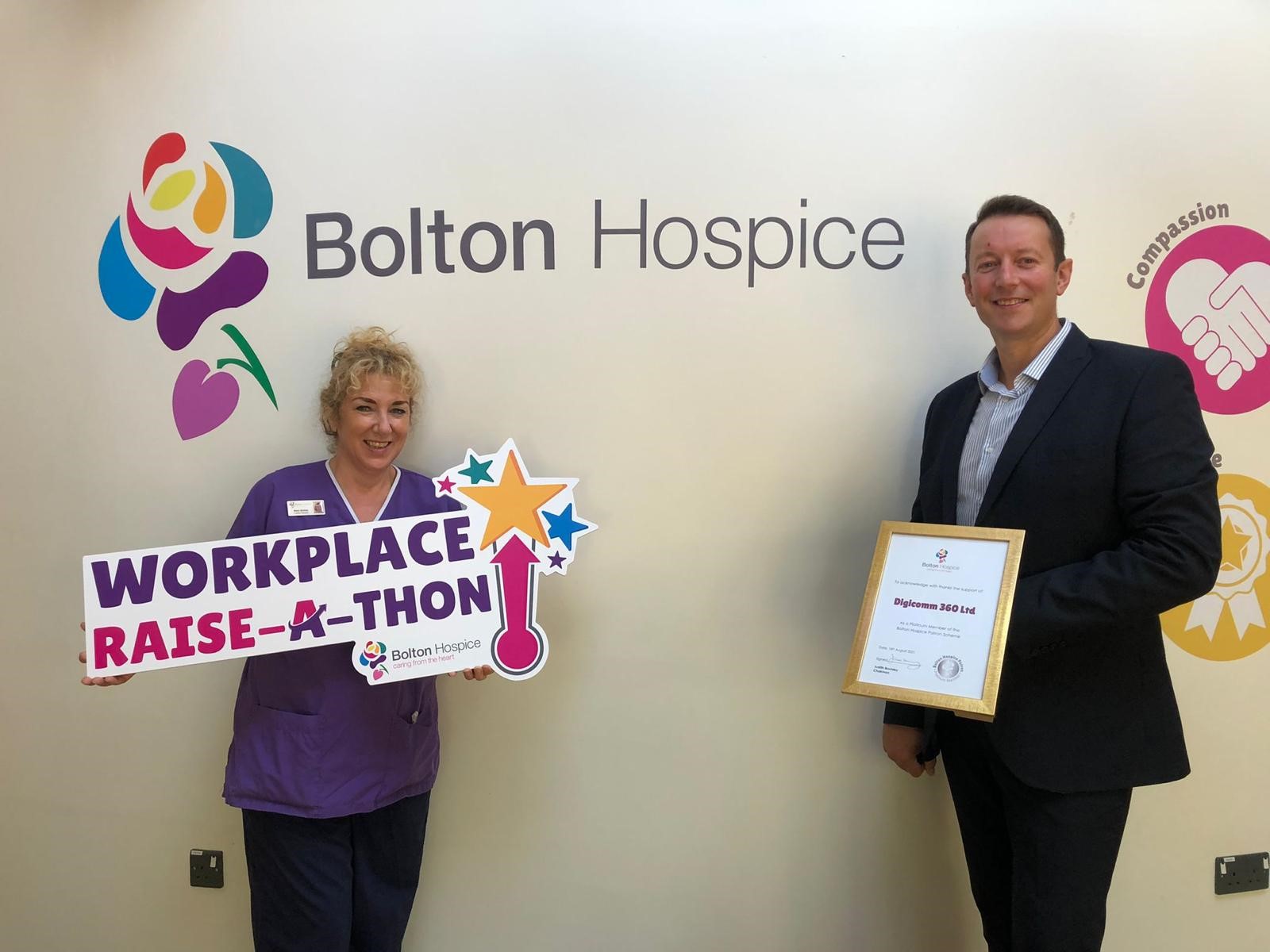 "We'd encourage any local business to get involved with the Patron scheme at Bolton Hospice. The support of corporate sponsors and partners is absolutely vital in terms of helping the hospice to keep offering invaluable care and support to so many Bolton families at the most difficult of times.
"Bolton Hospice is close to our hearts and several members of our team have been touched by the fantastic work the hospice in some way.
"Not only do we know that first and foremost, we are supporting a wonderful cause, our patronship also offers us the opportunity to network with other local businesses through special events and unique team building opportunities. We are really excited about working alongside likeminded organisations to make a real difference".
Mark Pollitt, Managing Director at Digicomm 360