Whether you are fundraising in memory, taking on a challenge of a lifetime, or organising your own fundraising activity, you'll find lot of fundraising ideas here!
We are always on hand to answer any questions you have or talk through your ideas, please give us a call on 01204 663 065 or email fundraising@boltonhospice.org
Will you help support us by taking part in our #500faces appeal?
---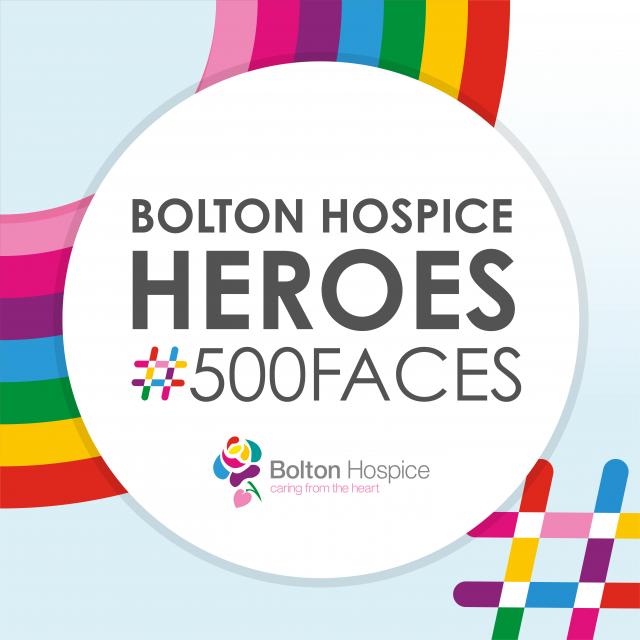 Become a Hospice Hero in 2021
Fundraising throughout a pandemic has proven to be our greatest challenge to date and the challenge is set to continue as we welcome in 2021.  Would you help support us through the Coronavirus crisis by taking part in our #500faces appeal?  
Read more
Any amount that our fundraisers achieve can make a difference
---
If you raised £103 it could pay for...
our Hospice at Home nurses to visit a patient this Christmas, allowing them to remain at home surrounded by their family 
If you raised £500 it could pay for...
Grief relief kits for 50 children, to help them through their bereavement
If you raised £960 it could pay for...
60hr of specialist nursing care, to help all those we support and care for to live well and create new memories with their loved ones
Create a tribute fund for your loved one
---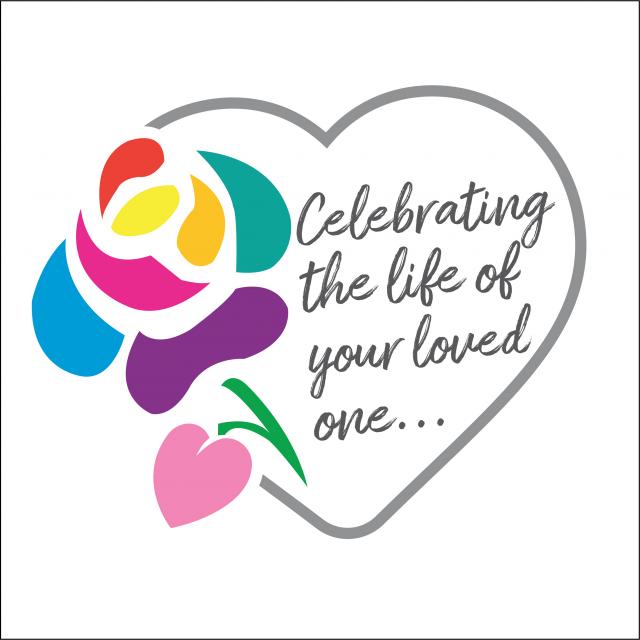 Tribute Funds
We understand that the loss of somebody close is a deeply personal experience. Tribute funds are a unique way to make a lasting tribute to a loved one and for many people, supporting a cause by concentrating your time and effort into keeping a memory alive can help with loss.
Read more
In her last days I suggested to Jackie that we set up some form of Memorial Fund to raise money to help keep the hospice caring for other families. Therefore I founded The Jackie Green Tribute Fund. This has given me a focus to help during the tremendous ordeal of grieving and trying to "make sense of it all". She and Bolton Hospice will never be forgotten during my lifetime and those of my three daughters who will continue to raise funds through the Tribute Fund.
Dr Peter Green
Why fundraise for Bolton Hospice?
We're an independent charity mainly funded by the people of Bolton. To continue providing free care and support we need to raise £4 million a year through donations, fundraising and gifts in wills.
We simply couldn't do what we do without all those who fundraise and donate to us and we are proud to support all those who fundraise for us every year. Whether at work, among friends and family, those who take on challenges or the many who join our fundraising events, you all make a massive difference.
The hospice provided a vital service including emotional support, empathy and respect. The kindness of the nurses has transformed our initial idea of what the word 'hospice' means and I will be forever grateful to the team for everything they did for us and continue to do for others.
Jane, a family member