From breathlessness management, to benefit advice, carer support, and mindfulness, you'll find a whole range of specialist services & wellbeing sessions on offer. We have input from a whole multidisciplinary team including consultants, specialist nurses, complementary therapists, physiotherapists, creative therapy, psychology, spiritual services and more.
Our Wellbeing Hub will be opening later this year, we'll update this page and our social media with a confirmed opening date very soon. Please note the services on offer at the Wellbeing Hub are subject to COVID-19 and any local restrictions that may be in place.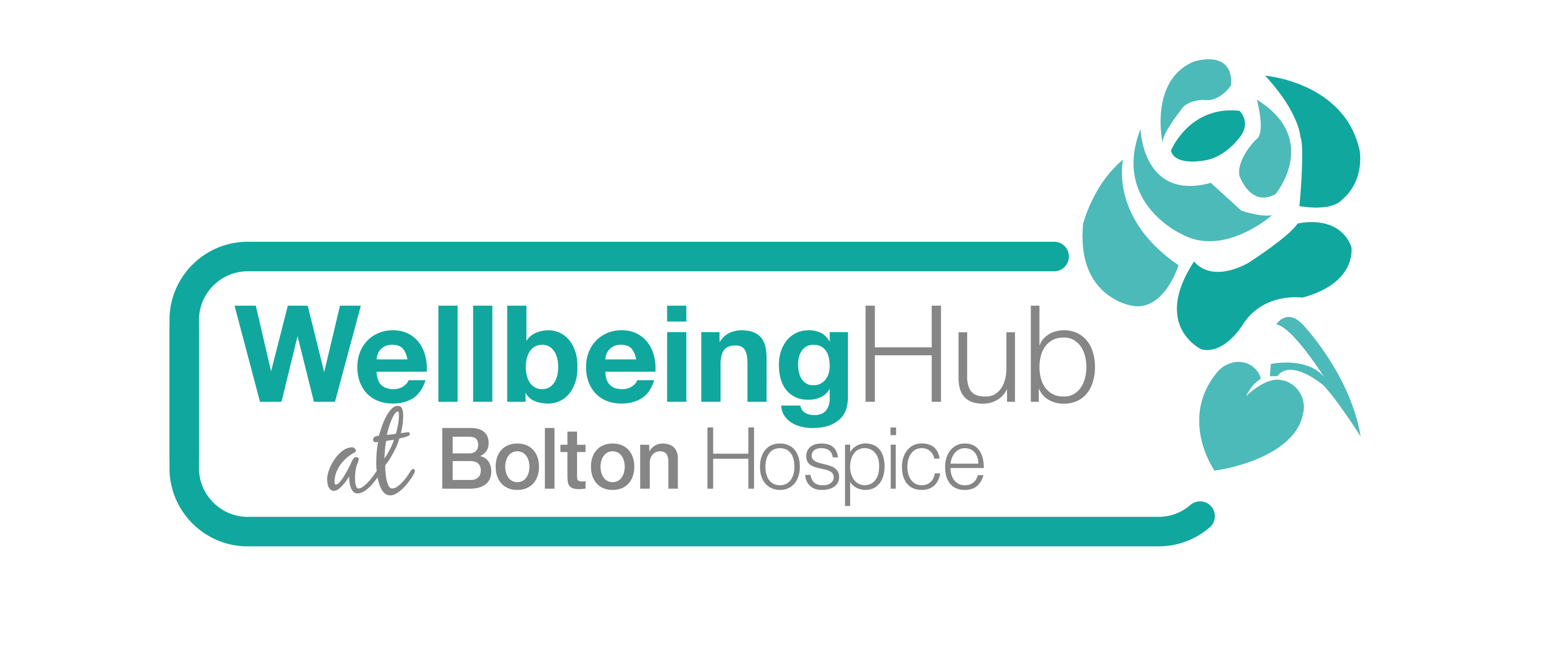 They'll be something for everyone at the Wellbeing Hub, we'll be offering specialist services and wellbeing sessions such as:
---
Breathlessness management programme
This is a four week programme run by our AHP team aimed to help you manage breathlessness in a pro-active way, regaining control and enabling you to live and function well at home and in your day to day life.
Carer Support
We aim to support not only patients but their carers too. We have dedicated carer sessions to offer advice and support. We also offer practical skills training for carers who wish to learn how to care for their loved one at home. Carers can also access some of our other services such as complementary therapies.
Benefits Advice Drop-in
Run by the lovely team at the Macmillan Information and Support Service, this is a free advice service on your benefit entitlements including help with benefits such as how to get a blue badge, grants, and other benefits that may be available to you. 
Legal Advice Drop-in 
Come and get free advice from legal professionals about wills, power of attorney, advance directives and much more.
Coffee and Advice
Come and have a brew and a catch up with us. If you have any concerns or need advice, our specialist team are here to answer any questions you may have. 
Education Sessions
We will have an extensive education programme covering areas such as planning your future care, managing your anxiety, managing sleep disturbance,
The programme will change from week to week- please check out our latest programme online or contact the Wellbeing Hub for more information.
Funeral Planning drop-in
Come and speak to our team who can provide advice and guidance on planning funerals and can answer all the questions you may have previously found hard to find the answers to.
Bereavement Support
We will offer regular group and individual bereavement support sessions each week. We'll also hold specialist child and adolescent bereavement support courses, please speak to the team to find out more.
This is just a taster of what we'll be offering here at the Wellbeing Hub, our sessions will be available to book online very soon. Please ensure you fill in a self-referral form first or ask a member of your healthcare team to refer you and a member of the team will contact you. 
Take a look at the other services we can offer...
---