From breathlessness management, to carer support, and yoga, you'll find a whole range of specialist services & wellbeing sessions on offer. We have input from a whole multidisciplinary team including consultants, specialist nurses, complementary therapists, physiotherapists, creative therapy, spiritual services and more.
Using the timetable agreed on initial assessment, you will be able to access a variety of sessions relevant to your needs. As well as our group sessions, there is also the opportunity to have individual sessions with our Creative and Complementary Therapists.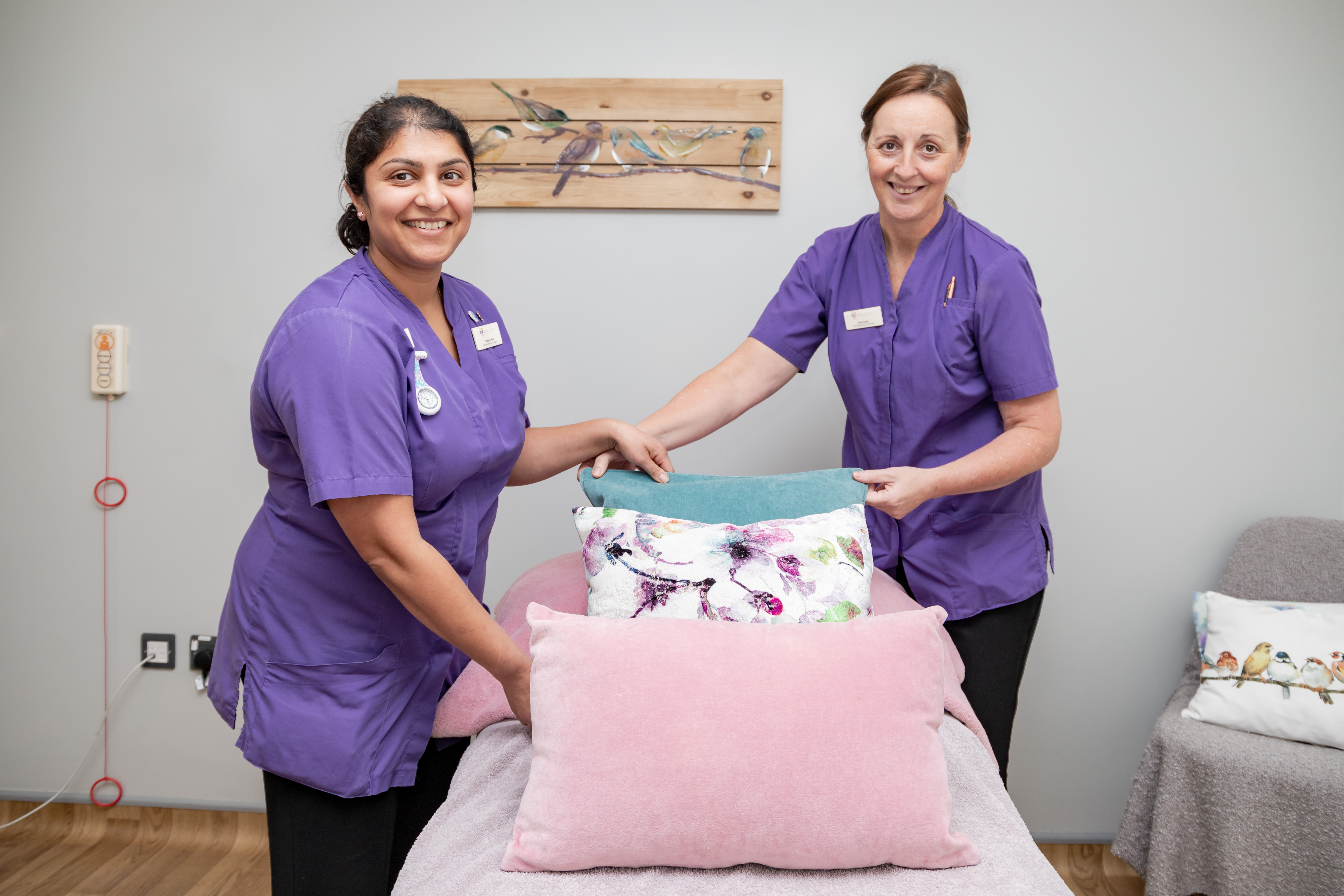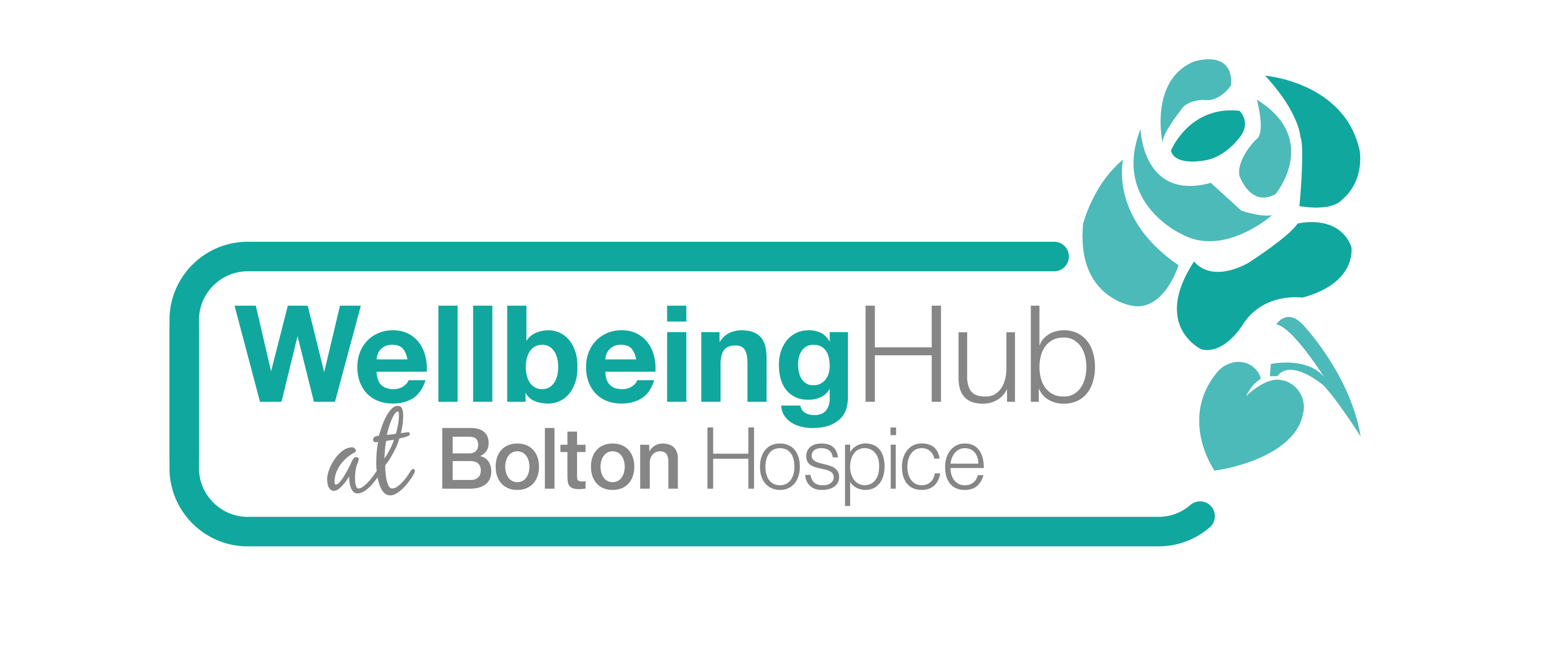 There is something for everyone at the Wellbeing Hub, we are offering specialist services and wellbeing sessions such as:
---
Carer Support
We aim to support not only patients but their carers too. We have dedicated carer sessions to offer advice and support. We also offer practical skills training for carers who wish to learn how to care for their loved one at home. Carers can also access some of our other services such as complementary therapies.
Coffee and Advice
Come and have a brew and a catch up with us. If you have any concerns or need advice, our specialist team are here to answer any questions you may have. 
Lymphoedema Clinic
Lymphoedema is a long-term condition that can cause swelling of the body's tissues and is frequently disabling for patients, affecting their quality of life.  
This clinic is run by The Christie to improve lymphoedema services available to the people of Bolton, with weekly sessions from the Wellbeing Hub.  Referals need to be made through The Christie, or call our team on 01204 663 066 for more information.
This is just a taster of what we are offering here at the Wellbeing Hub, our sessions will be available to book online very soon. Please ensure you fill in a self-referral form first or ask a member of your healthcare team to refer you and a member of the team will contact you. 
Take a look at the other services we can offer...
---