News
---
Read our latest news and updates from Bolton Hospice. For all media enquiries please contact us on 01204 663 055 or email marketing@boltonhospice.org.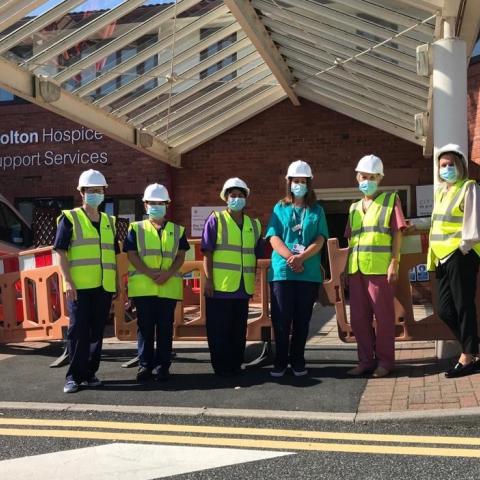 Bolton Hospice announce a new specialist service the 'Wellbeing Hub' to support more local people with life-limiting illnesses
Bolton Hospice is redeveloping their day therapy service to help respond to the growing demand for specialist palliative care in our community.
Read more