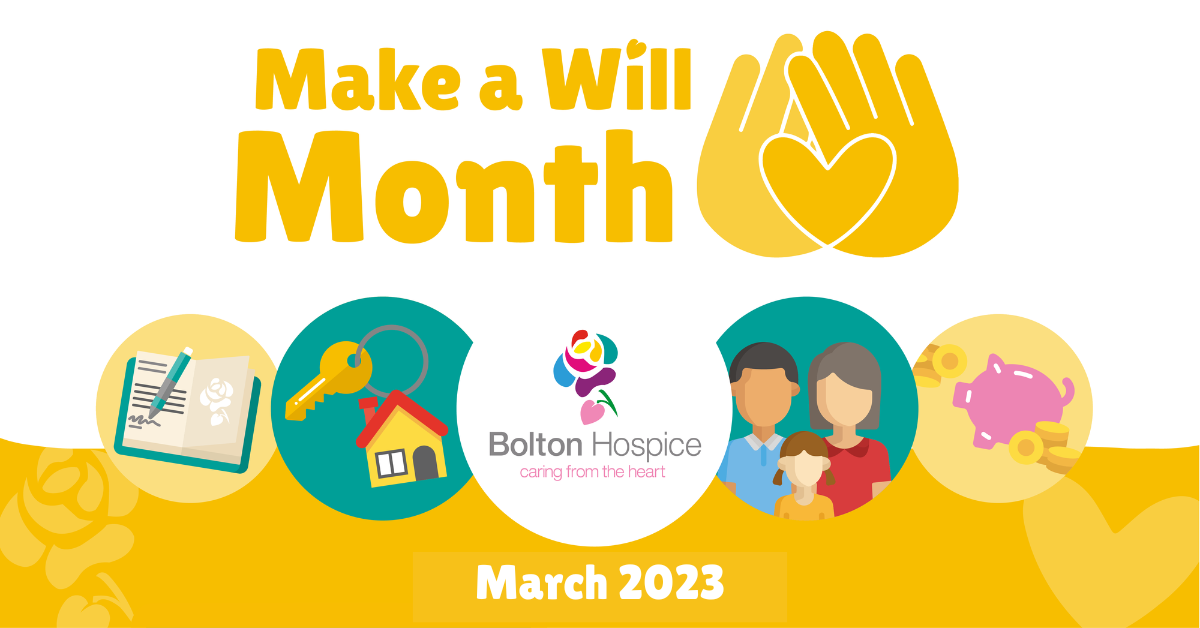 Have you made a Will yet, or is it a job left for something in the future?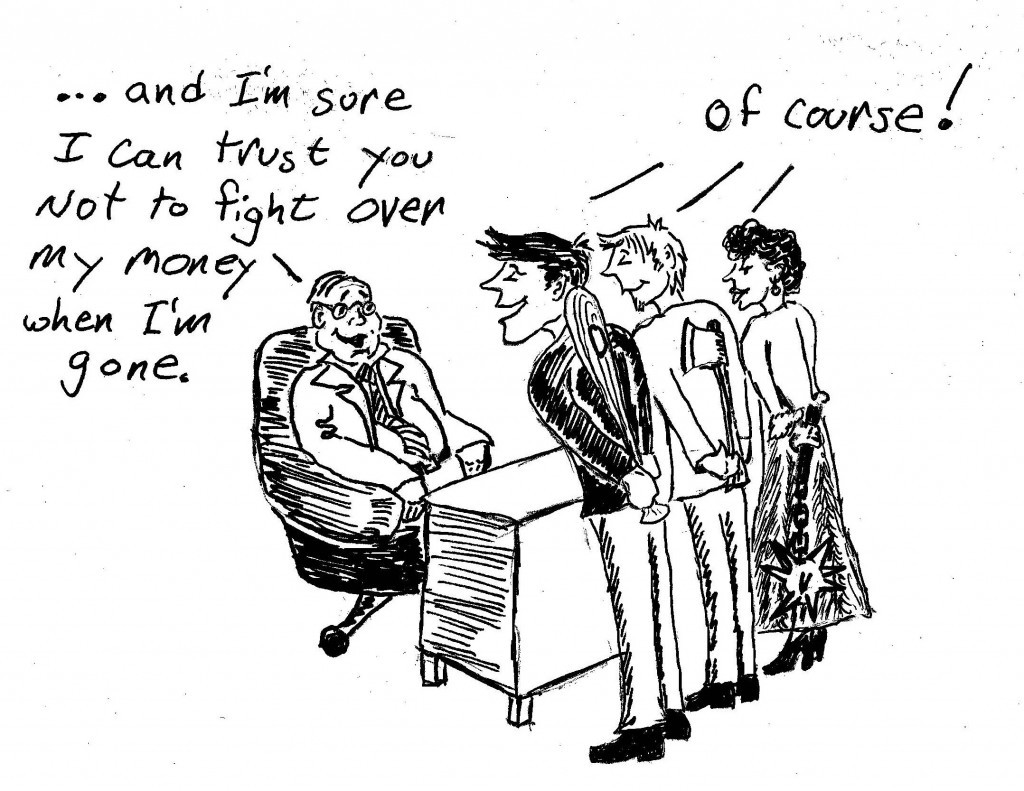 Why not make a date with our supporting Solicitors, and Make a Will during the month of March? 
Every year we have a reduced Will writing offer. Participating Solicitors will charge an administration fee for each will to be prepared (£25 + VAT) provided a donation is made to Bolton Hospice (suggested minimum donation £25).
You can contact the following solicitors to schedule an appointment for the special offer: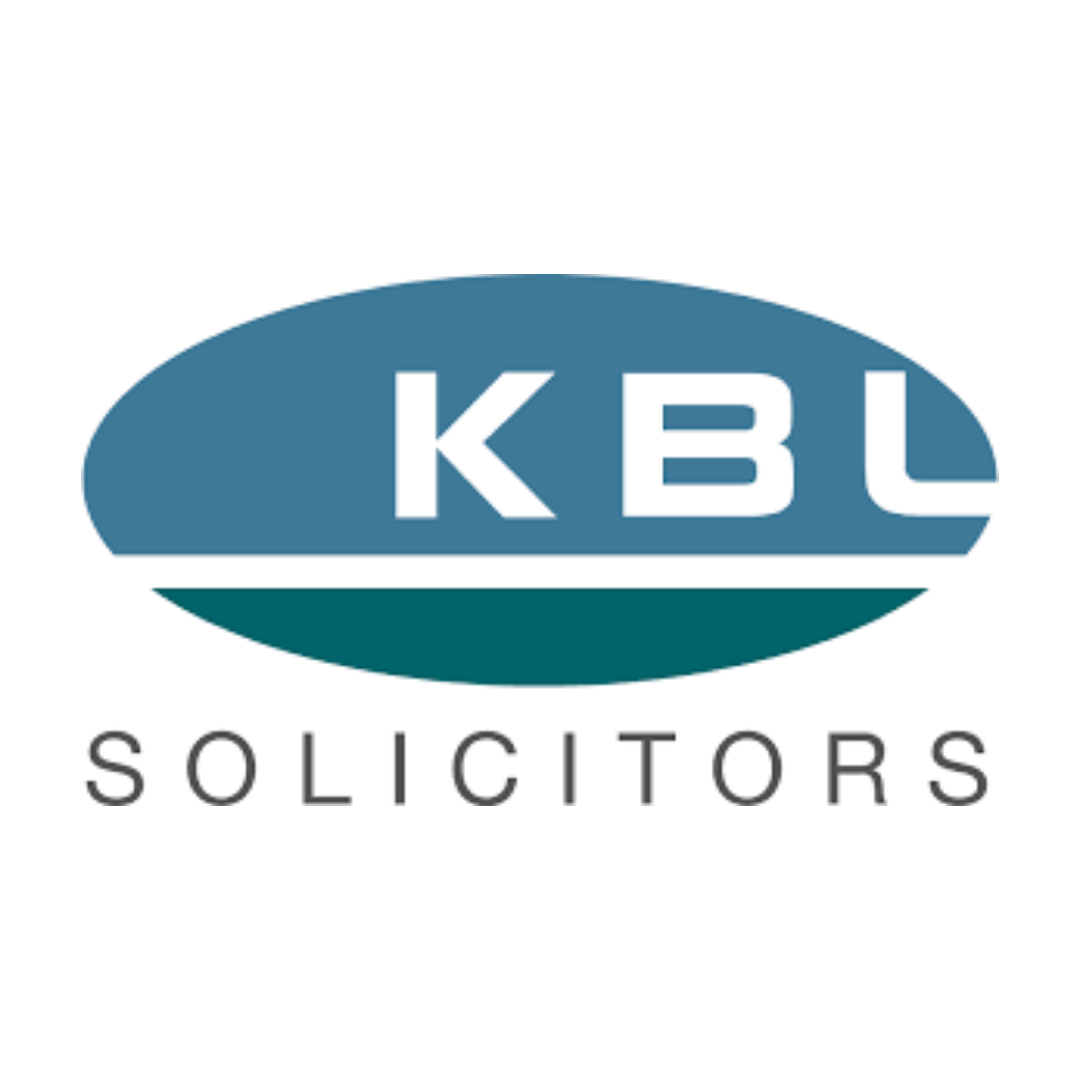 KBL Solicitors 
**PLEASE NOTE THAT KBL NO LONGER HAVE AVAILABILITY FOR MAKE A WILL MONTH APPOINTMENTS**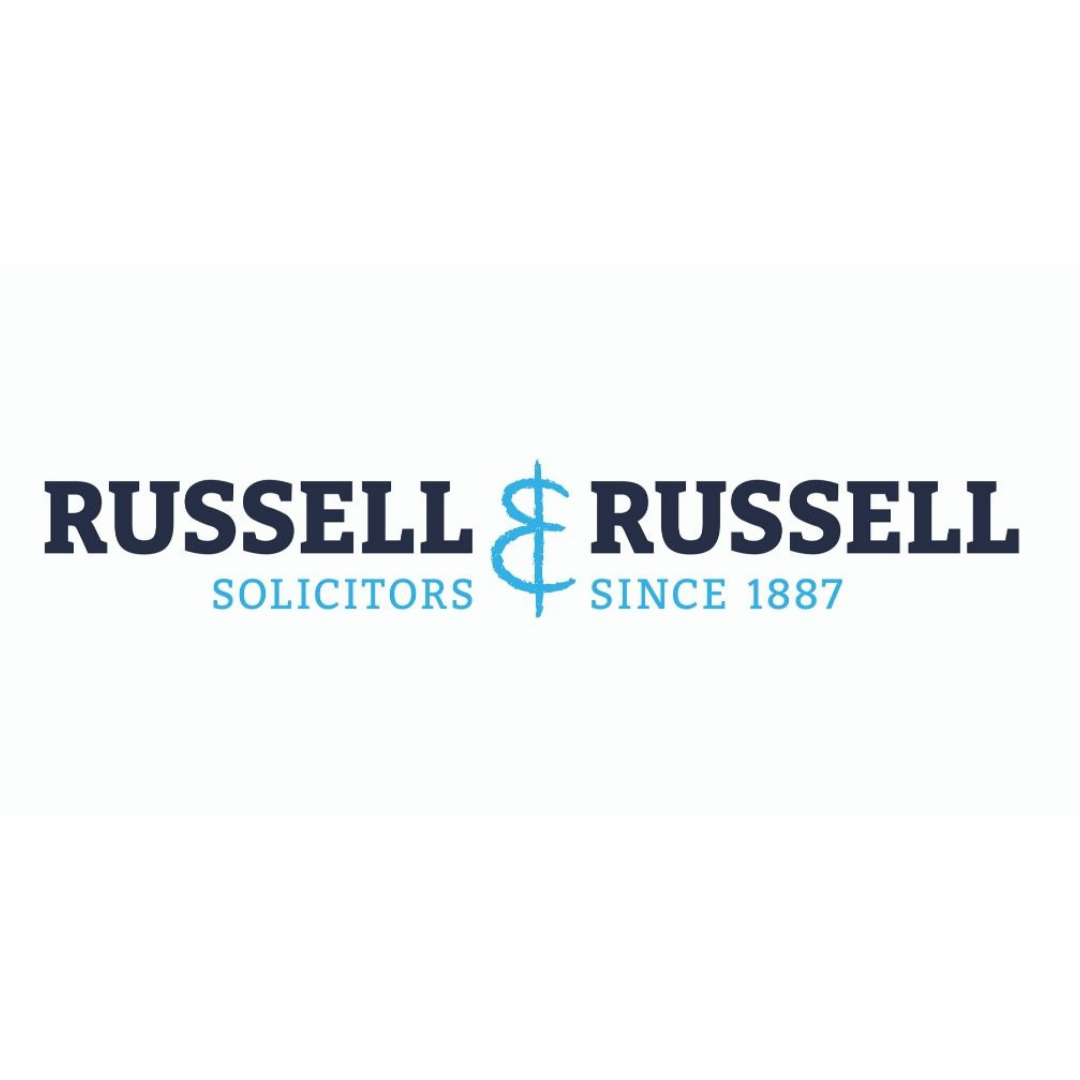 **PLEASE NOTE THAT RUSSELL & RUSSELL NO LONGER HAVE AVAILABILITY FOR MAKE A WILL MONTH APPOINTMENTS**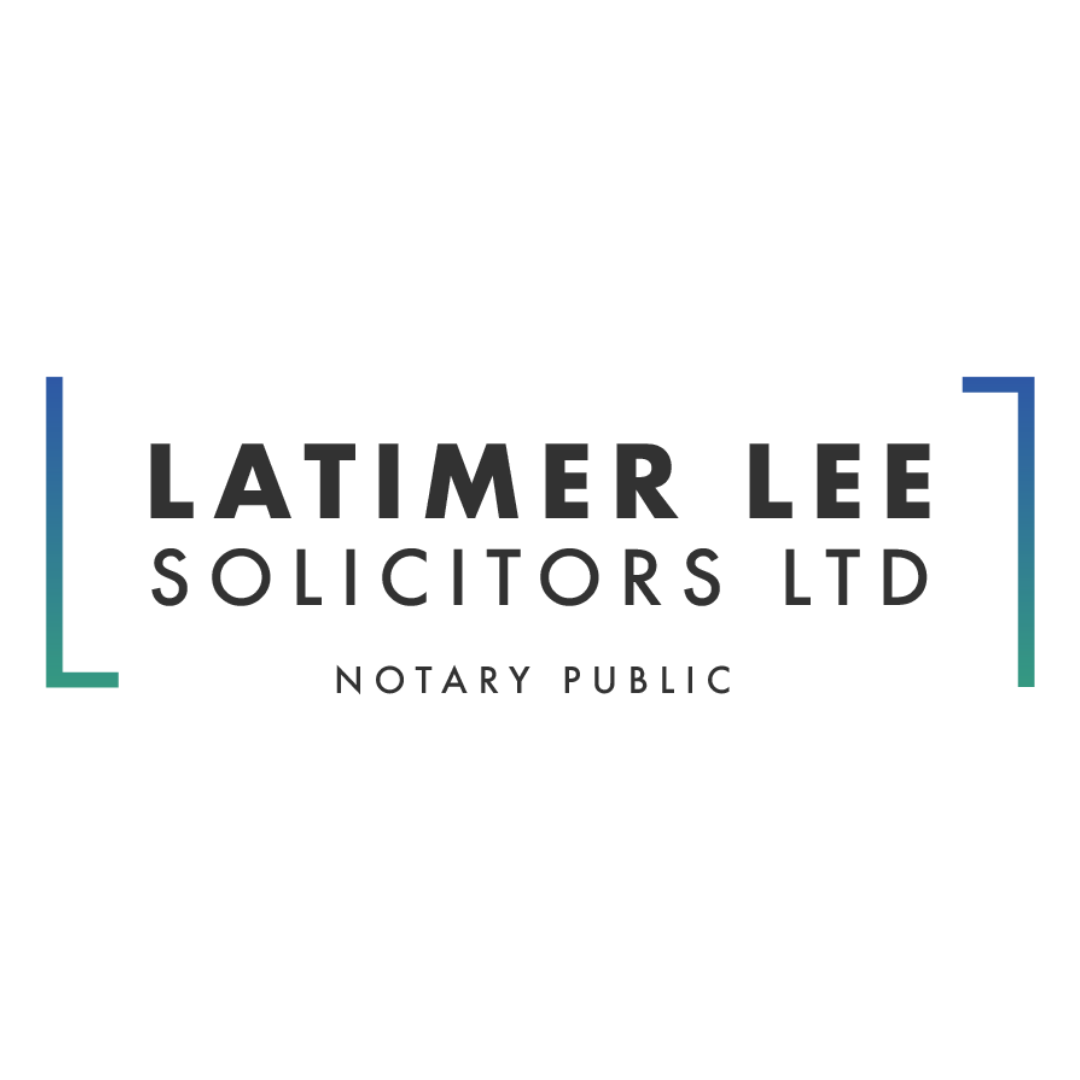 Latimer Lee
35 Bury New Rd, Prestwich, M25 9JY (0161 798 9000)
Sankey Street, Bury BL9 0JE (0161 797 4000)
13 Square St, Ramsbottom, Bury, BL0 9BL (01706 824 811)
For more information get in touch with Courtney in the fundraising team at courtney.finch@boltonhospice.org or on 01204 663 065.
6 things you may not know about Wills

Did you know...?

Nearly two thirds of UK adults don't have a valid will?

If you pass away without a will your assets don't automatically go to your family?

Making a will makes it less stressful for you family upon your passing?

If you don't appoint a guardian for your children the court will decide who will take care of them?

If you are unmarried your partner wouldn't be entitled to anything?

1 in 5 of our patients at Bolton Hospice are cared for by Gifts in Wills?
Make a Will Month resources for you
---
Leaving a Gift in your Will