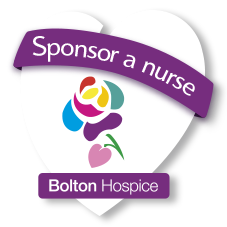 Our belief is that no one in Bolton should die alone, in pain or in fear. Sponsor a nurse today and help us provide care, hope and support for the local people who need it most.
We know you would do anything you could to prevent your loved ones being alone, afraid or in pain at the end of their life. Because that's what our nurses do every day.
And they don't just provide end of life care. Our team of specialist nurses can help as soon as an incurable illness is diagnosed, supporting patients and families at every difficult step of their journey.
Whether it's using their expert knowledge of pain management and symptom control, their experience in supporting family members in distress or simply providing a hand to hold in the middle of the night - our nurses are there to provide care, hope and support.
There are more people than ever in need of our specialist care, and having recently expanded our services to meet this demand, we need your help to grow and maintain a team of nurses with the specialist clinical skills and compassion that hospice care needs.
What our nurses do:
Provide compassionate care for over 700 patients and their families in Bolton every year
Care for all life-limiting illnesses
Deliver nursing care both in the hospice, at our wellbeing hub and in patients own homes
Care for the whole person, not just the illness
How you can help: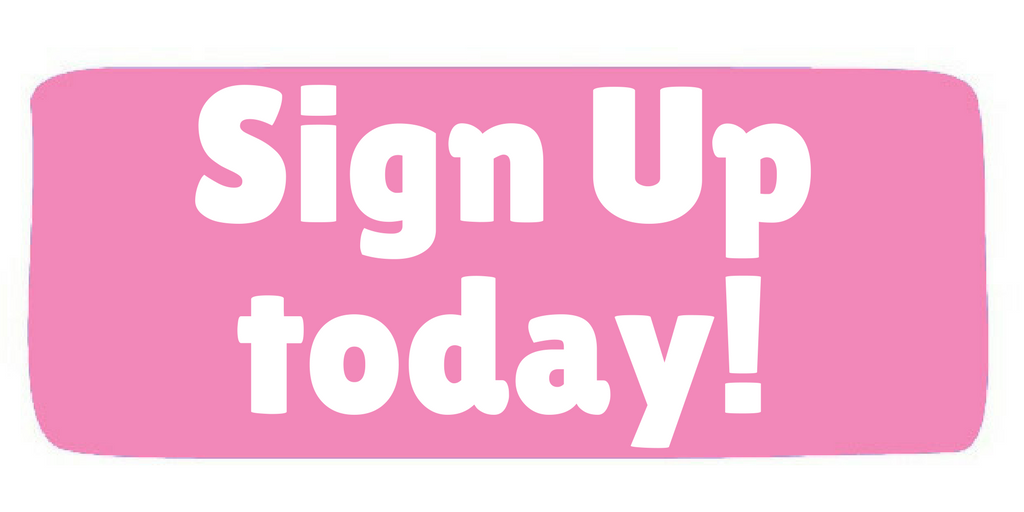 As part of signing up, you will also a free Sponsor a Nurse Pin Badge as a thank you for sponsoring our nurses.
I will never forget the great regard and respect I had for the ability, commitment and professionalism of the hospice nursing staff during the time they were caring for my wife, and I welcome this opportunity to be able to make some contribution to further support their work.
Family Member