The Wellbeing Hub offers you a flexible, drop-in support service with access to specialist services such as symptom management, advice clinics, outpatient clinics, and wellbeing sessions such as complementary therapy and yoga.
We welcome people living within the Bolton area who have progressive life-limiting illnesses, for example advanced cancers, COPD and Motor Neurone Disease.
The Wellbeing Hub aims to provide advice, support and specialist management for local people living with life-limiting illness, and your carers. Our focus is on promoting your wellbeing and rehabilitation to enable you to live well with life-limiting illness. 
The Wellbeing Hub is about much more than your medical care. It is about finding skills for living well with your condition, choosing lifestyle activities that will spark new interests and developing supportive friendships.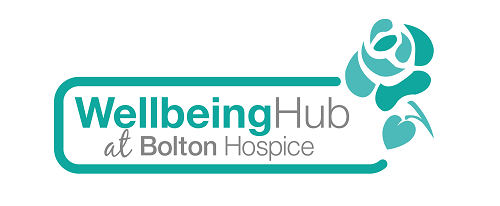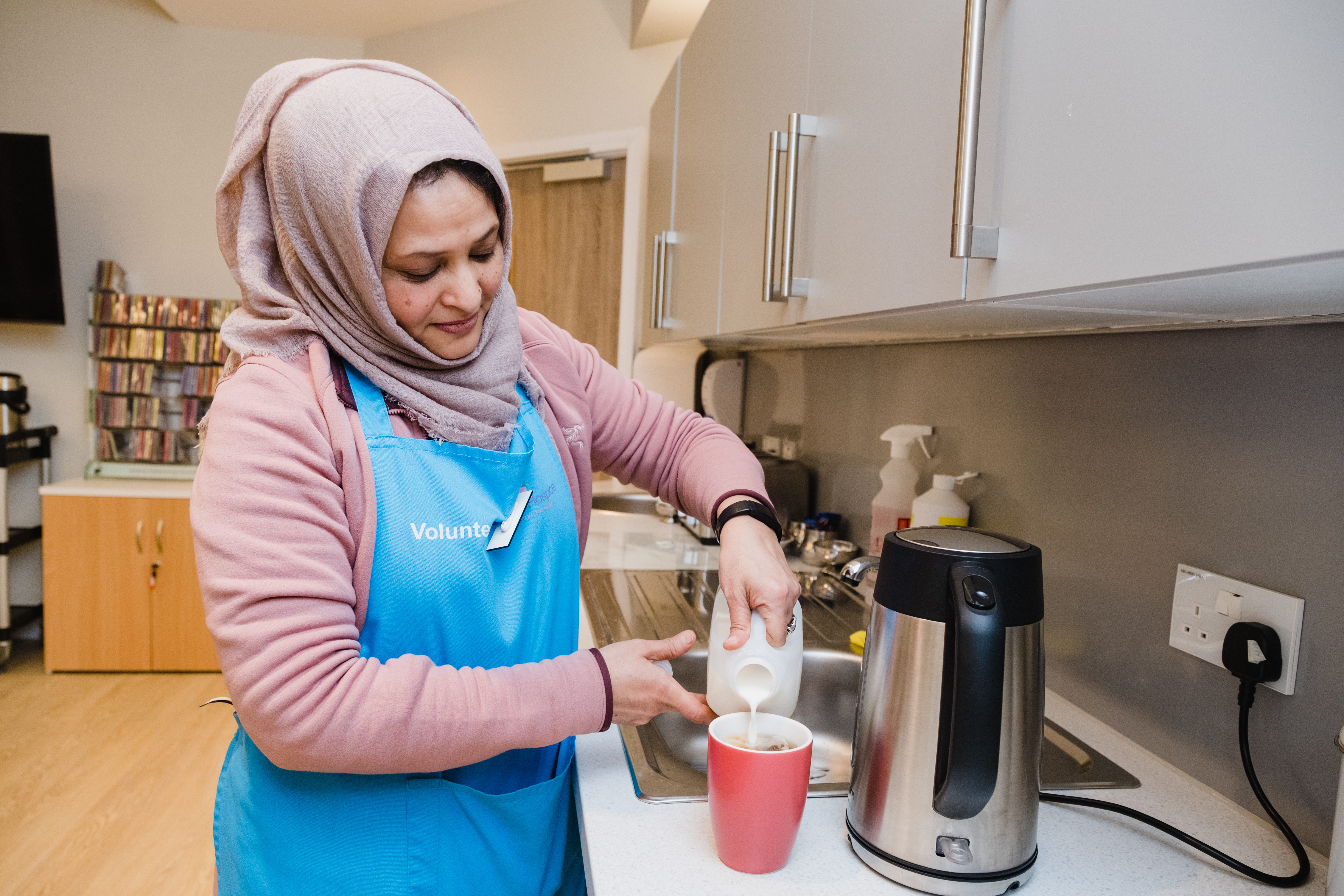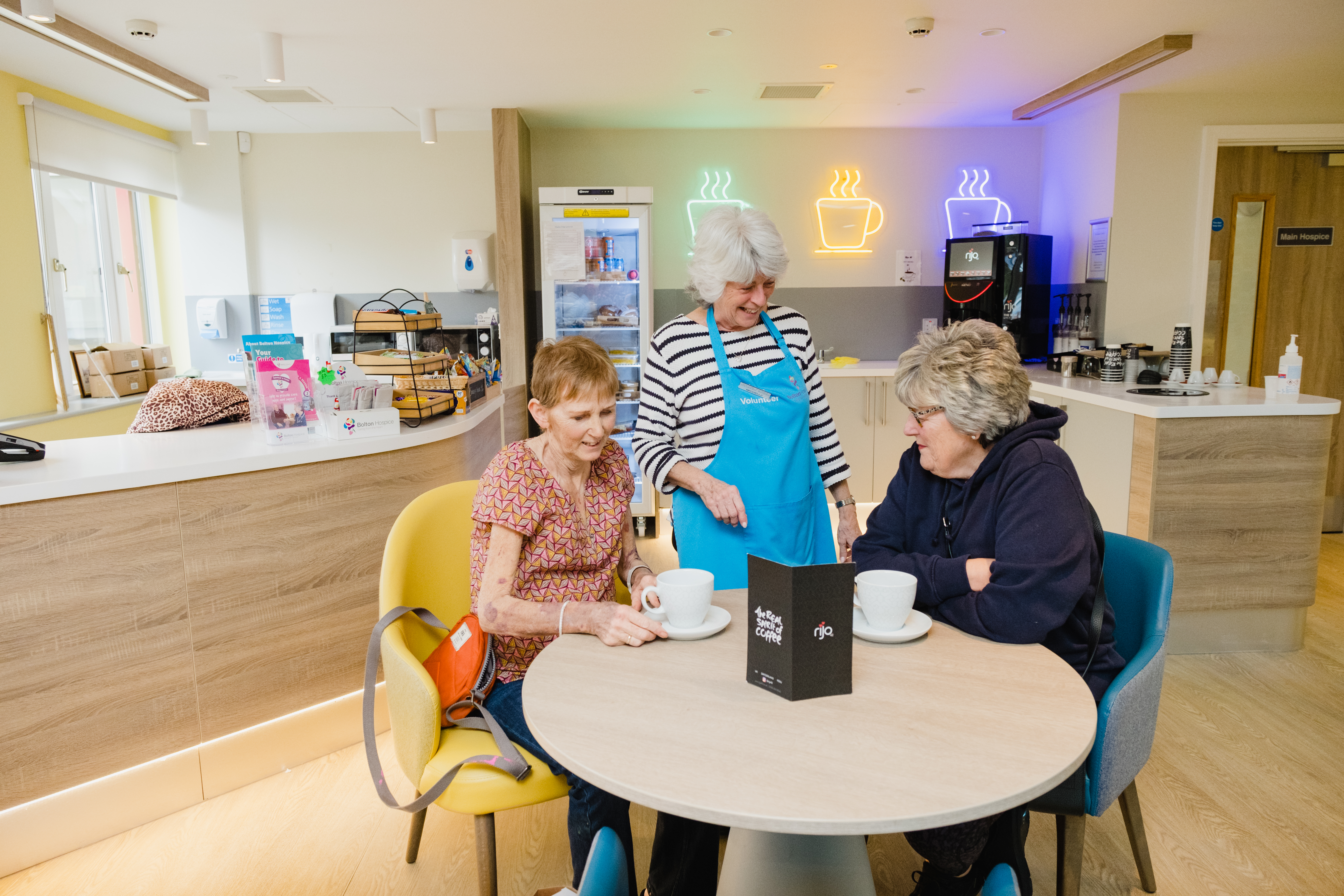 Frequently Asked Questions
---
How can I access the Wellbeing Hub?
The Wellbeing Hub is aimed at people who have a life-limiting illness or 'terminal' diagnosis. If you feel that the Wellbeing Hub might be appropriate for you please fill in a self-referral form or ask a member of your healthcare team to refer you and a member of the team will contact you. If you are uncertain as to whether you can access the service please contact us or ask one of your healthcare team.
What happens after I am referred?
Once a professional or self-referral has been received you will be offered an appointment to meet with one of the healthcare professionals at the Wellbeing Hub. In this appointment the team will discuss your condition with you, your needs, and what you are hoping to achieve through attending the Wellbeing Hub. They will help you to come up with a set of personal goals and agree a timetable to suit you. This will enable you to access the variety of services (in the Wellbeing Hub and other community services) which will help you to reach your goals.  We will review your plan with you on a regular basis to ensure you are getting the right care and support. 
What happens next?
After your initial assessment you will be able to access the services we have on offer at the Wellbeing Hub. Some services are appointment only and a member of the team will be able to organise these for you where they are identified as important for reaching your goals. After a few weeks we will assess how we will invite you to attend another appointment to see how you are progressing and to give advice and support as needed.
Who are the Wellbeing Hub team?
Our specialist team is lead by our Occupational Therapist, Senior nurse, Clinical Support nurses, Complementary Therapists, Creative Therapist and our team of volunteers. We also have access to other professionals and can refer you onto other hospice services such as spiritual care if needed. 
Whether it's a drop in to discuss your concerns, attending an advice clinic or signing up to a wellbeing session to help reduce stress or alleviate symptoms, the Wellbeing Hub is an inclusive space to support all adults living with a life-limiting illness in Bolton.