The Wellbeing Hub is a relaxed, calming space that offers a flexible, drop-in support service with access to specialist services such as symptom management, legal advice & benefits clinics, outpatient clinics, and wellbeing sessions such as mindfulness and yoga.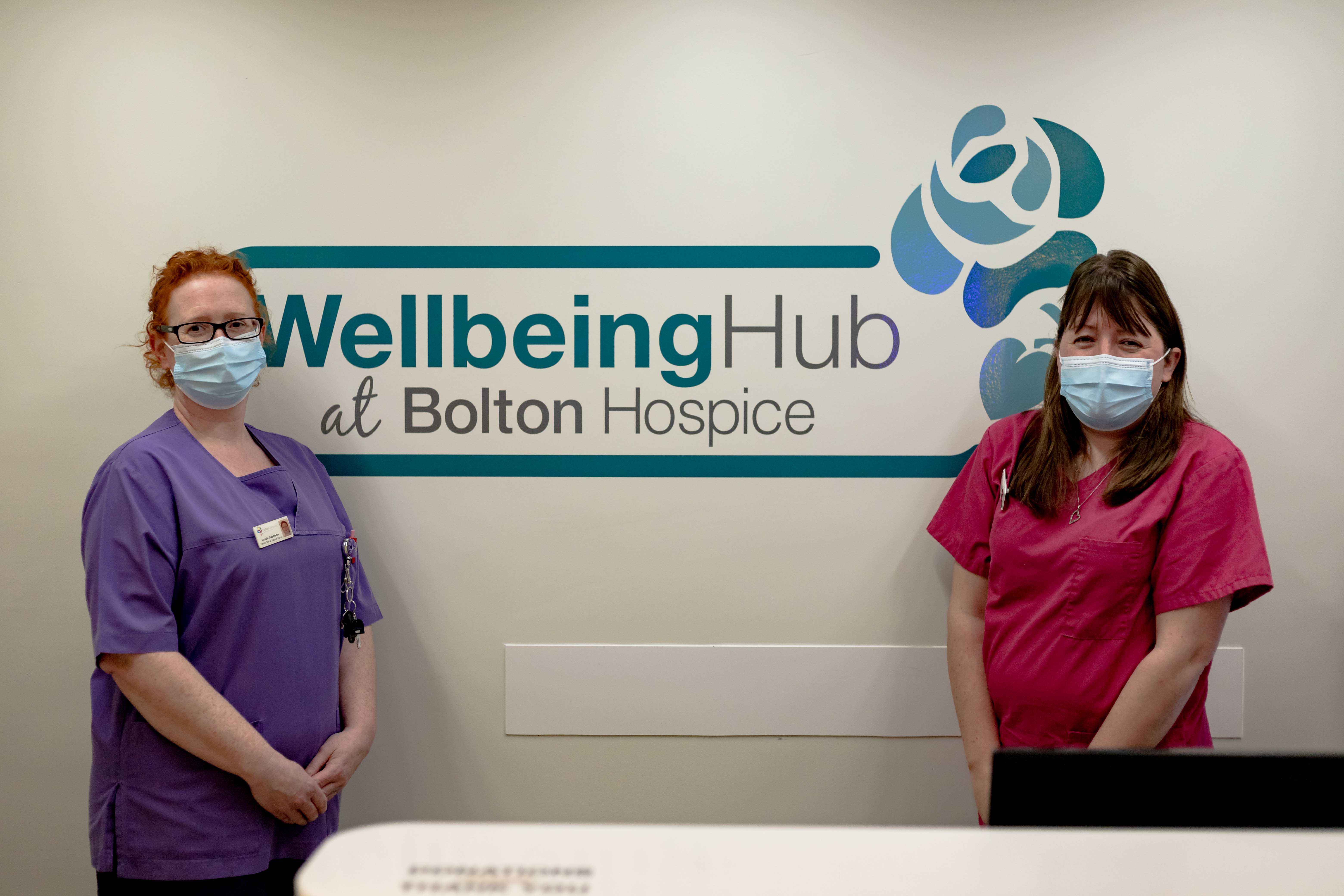 The Wellbeing Hub aims to provide advice, support and specialist management for patients, and their carers, who have life-limiting illness. Our focus is on promoting wellbeing and rehabilitation to enable patients to live well with life-limiting illness.
Our Wellbeing Hub is now open, but with only limited clinics currently being provided, and subject to COVID-19 and any local restrictions that may be in place. Our website will be updated as more sessions are planned.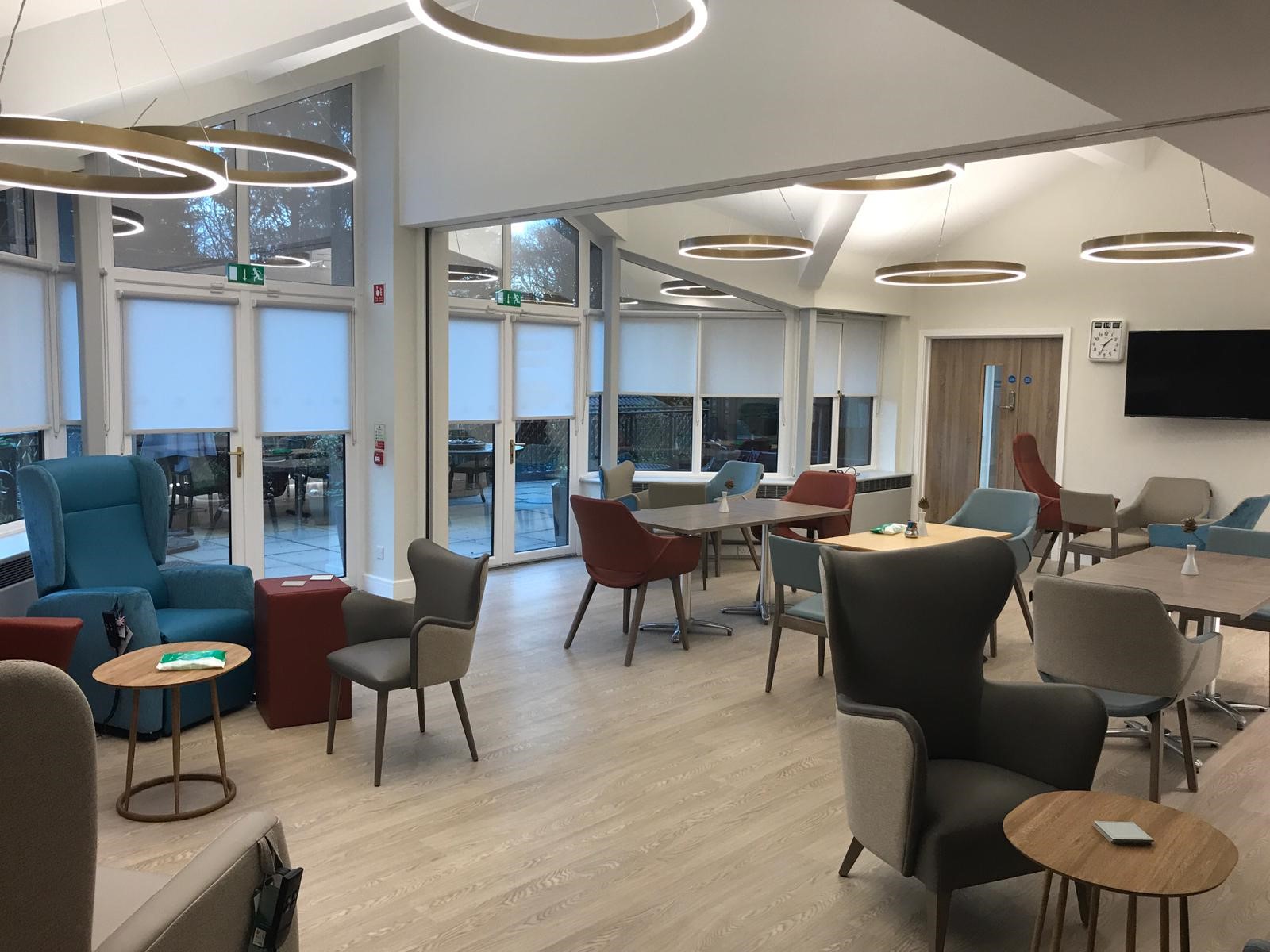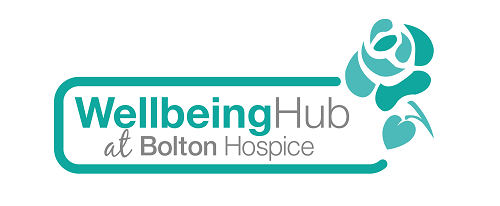 Whether it's a drop in to discuss your concerns, attending a session on legal advice or signing up to a wellbeing session to help reduce stress or alleviate symptoms, the Wellbeing Hub is an inclusive space to support all adults living with a life-limiting illness in Bolton.
How can I access the Wellbeing Hub?
The Wellbeing Hub is aimed at people who have a life-limiting illness or 'terminal' diagnosis. If you feel that the Wellbeing Hub might be appropriate for you please fill in a self-referral form or ask a member of your healthcare team to refer you and a member of the team will contact you. If you are uncertain as to whether you can access the service please contact us or ask one of your healthcare team.
What happens after I am referred?
After you are referred you will be offered an appointment to meet with one of the Wellbeing Hub team to explore your current health problems and to discuss any other issues that are important to you. In this appointment the team will discuss with you what you are hoping to achieve through attending the Wellbeing Hub and set some manageable goals with you.
What happens next?
After this you will be able to access the services we have on offer at the Wellbeing Hub. Some services are appointment only and a member of the team will be able to organise these for you where they are identified as important for reaching your goals. After a few weeks we will invite you to attend another appointment to see how you are progressing and to give advice and support as needed.