We'd love more businesses to sign up to our fantastic Play As You Earn Scheme! By signing up for Play As You Earn, your lottery subscription will be deducted straight from your salary for just £4.34 a month and every Friday you will have the chance to win one of 28 cash prizes + the top prize of £1,000. It has never been easier to take part!
It's never been easier to sign up!
1. Sign up by direct debit online as an individual member
2. Get in touch to get your membership fee deducted straight from your salary
3. Call us on 01204 663 077
More ways your Workplace can show their support
---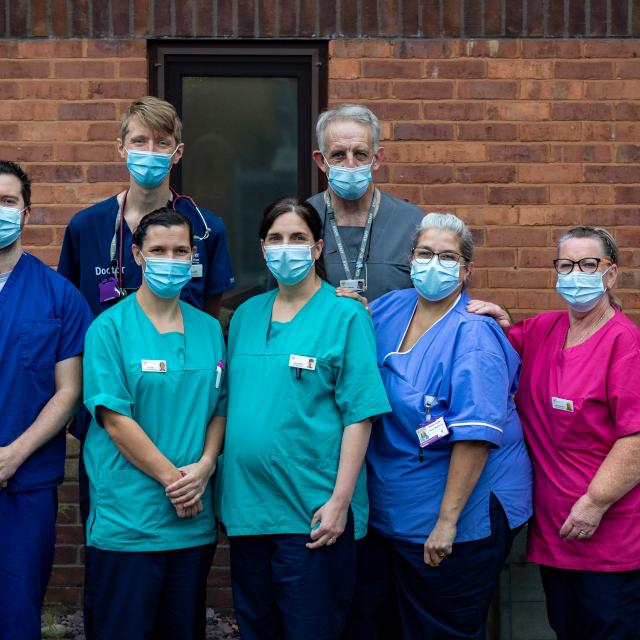 Cheers to 30 hospice years
Will you celebrate our 30th Anniversary with us and help us to be there for more patients and families that need us by joining our 'Cheers to 30 years' campaign?
Read more
Fundraise at Work
We want to build mutually beneficial partnerships with local businesses, big and small, so we can continue to provide our vital services for local people with life-limiting illnesses, and their families
Read more