Emma & Poppy walk 100 miles to help the hospice
---
Local Mum Emma and 5 year old daughter Poppy have walked 10,000 steps every day for 6 weeks, totaling an amazing 100 miles and raising a fantastic £334 for Bolton Hospice!
Superstar Poppy has also managed to achieve her Rainbows walking badges for 5, 15, 25, 50, 75 miles and now the milestone 100 miles...congratulations Poppy!
"I decided to do this challenge to mark the 10th anniversary of my grandad, John Johnson passing away. My grandad loved walking, so I thought a walking challenge would be perfect to do in his memory. It also gave me the chance to show my daughter Poppy places where my grandad used to take me walking, when I was a child. We have done the challenge for Bolton Hospice, as this is where my grandad spent his final days. The care they gave to my grandad was amazing and we are forever grateful with how they made him as comfortable as possible. They also provided amazing support for my family, during the hard times."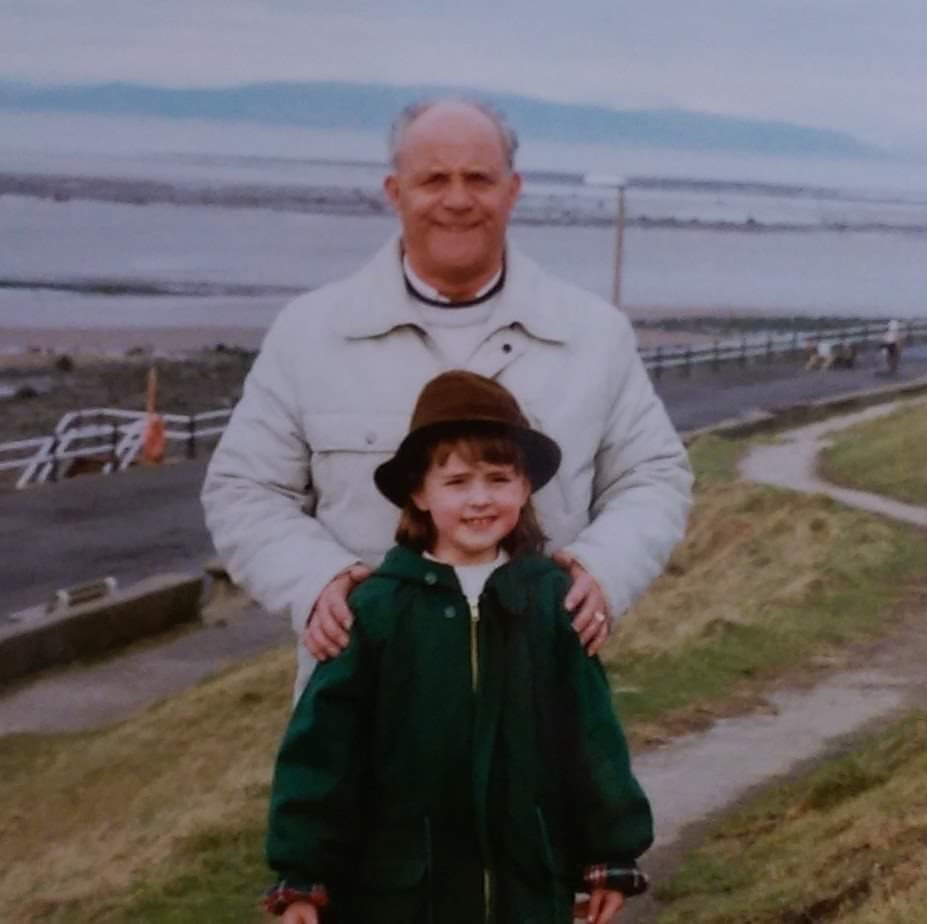 If you would like to donate to celebrate Poppy's achievements and show some support:
Please visit www.justgiving.com/fundraising/emmalouise-poppyalicia