National Day of Reflection
---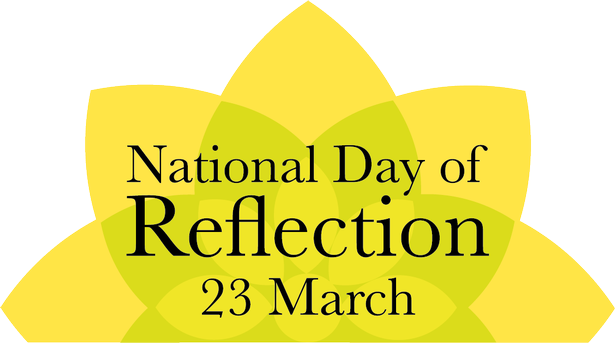 Today on the National Day of Reflection to mark one year since the start of the COVID-19 pandemic, we've much to reflect on here at Bolton Hospice.
Our whole team have been integral in keeping the hospice going throughout an unprecedented situation. From our incredible staff whose strength has been humbling, to our phenomenal volunteers and supporters who remind us that we're not alone in this.
Bolton Hospice will be taking time to reflect on the challenges of the past year and our thoughts will be with those families who have lost loved ones and continue to face hardships due to the covid pandemic.
We'll be joining the national minutes silence at 12pm to remember those who have died, and those still suffering. We'll also be lighting up our tree at the front of the hospice at 8pm as part of the National Day of Reflection light on your doorstep act of remembrance.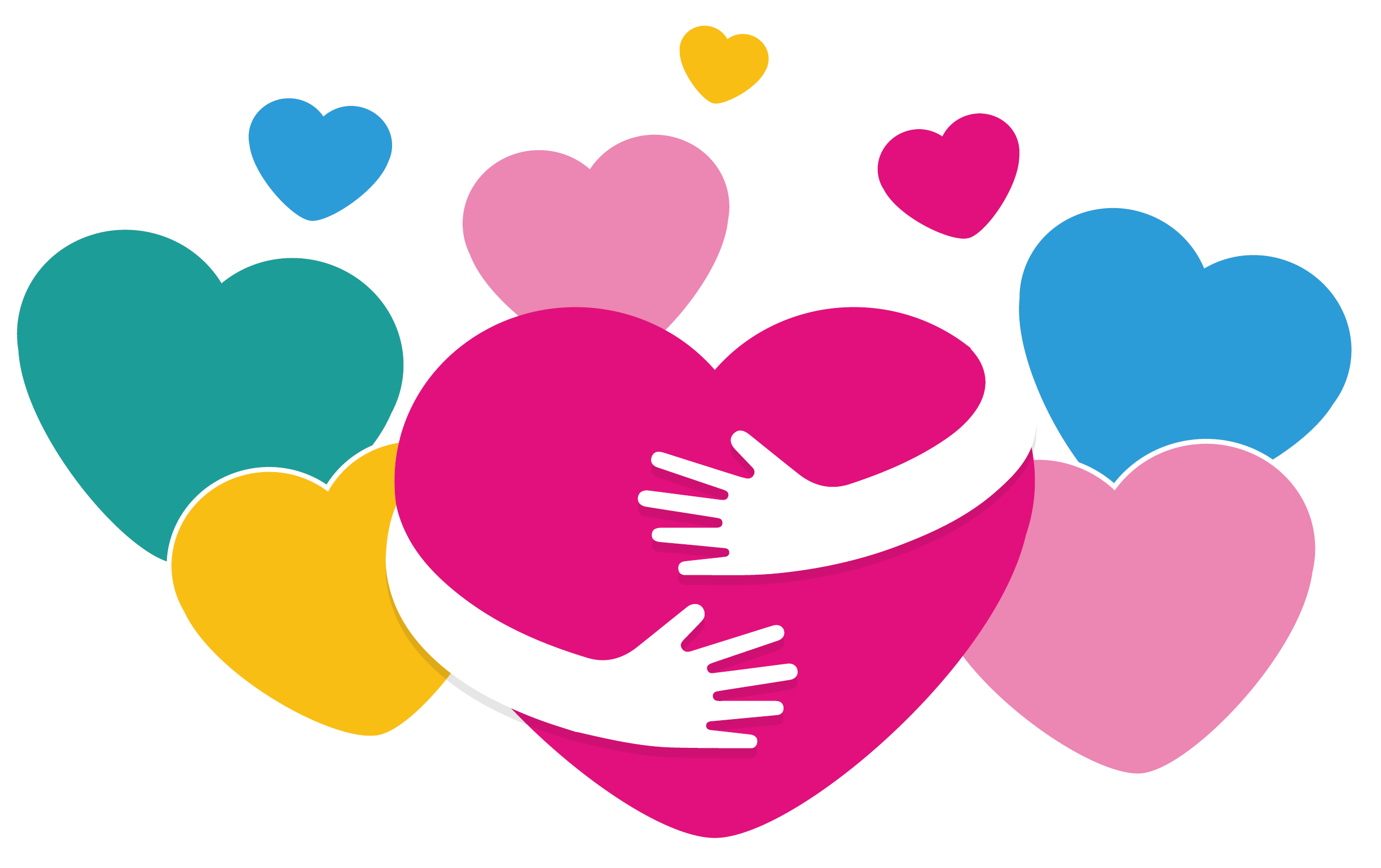 The support we have received from our local community during the pandemic has been truly humbling, and a wonderful indication of how valued our work is to so many people. Every single donation is helping to secure the future of Bolton Hospice, to ensure that we are here to provide vital care and support when it is needed most, for many more years to come.
Thank you to each and every one of you from the bottom of our hearts, every message of support, every kind word, every treat donated to staff has meant the world to our team over the past year and really boosted our spirits on the most difficult days.
Together, as a strong community, we will get through this by pulling together, which is what Bolton has done since day one and what we'll continue to do until we come out the other side.