Celebrating the life of Fatima
---
As Wednesday 12th May marked International Nurses Day 2021, we wanted to shine a light on the amazing work of the nurses here at Bolton Hospice with personal stories from the families they have cared for.
Many people who are seriously ill and nearing the end of their lives prefer to be cared for at home surrounded by their family and friends, which is what the Hospice at Home service provided by the hospice helps to make possible.  The service is a core team of nurses who are highly skilled, motivated and committed in delivering all aspects of specialist palliative and end of life care to people whose preferred place of care is their home.
When Fatima, the mother-in-law of consultant cardiologist Dr Nayyar Naqvi OBE, was discharged home from hospital during her terminal illness in 2016, nurses from Bolton Hospice visited the family home daily to care for her, giving her medication and looking after her intravenous line.  One nurse in particular, Barbara, was "like an angel" to the family at this difficult time. Fatima passed away peacefully in her sleep on 14th June 2016.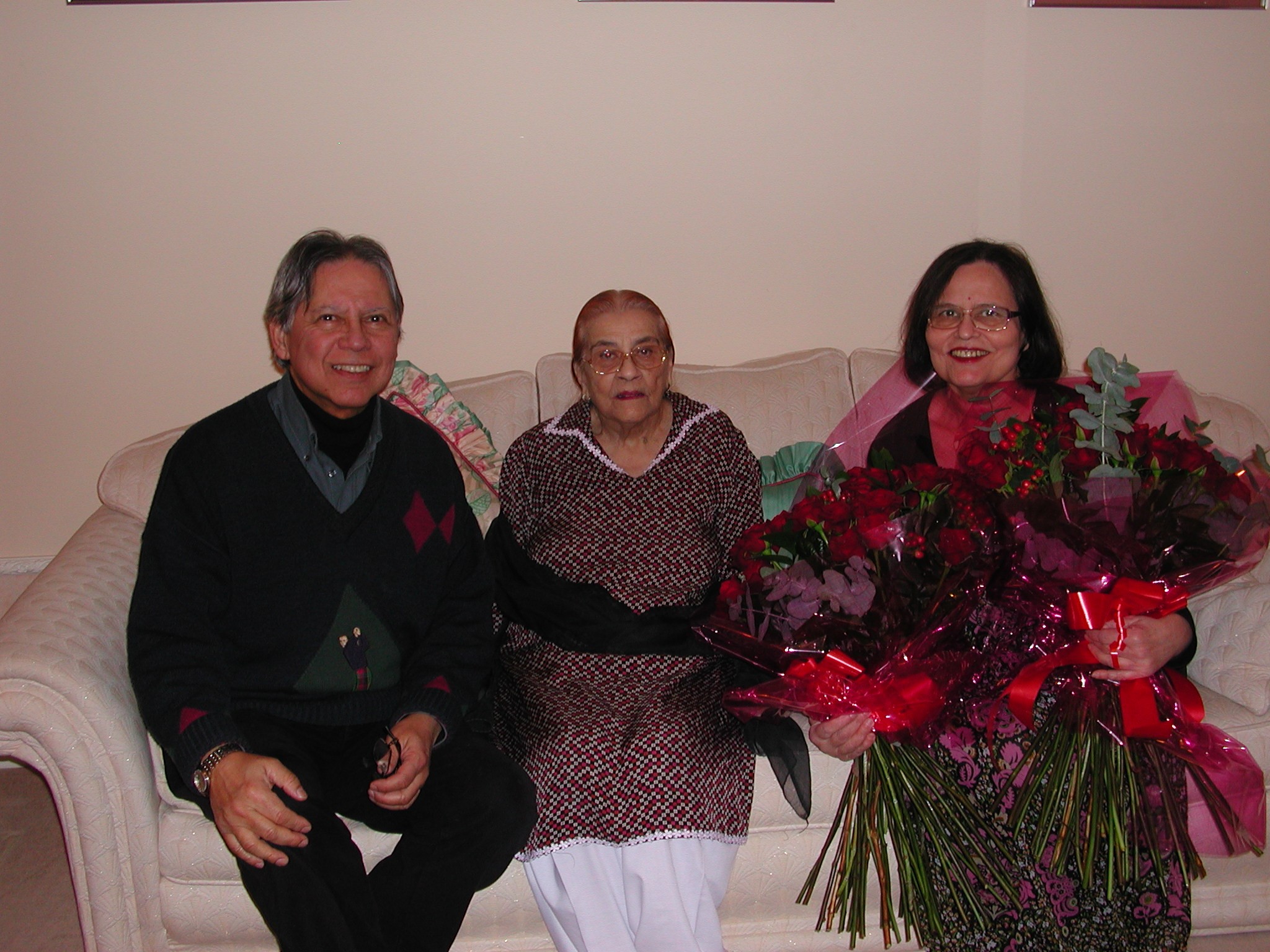 Hearing the personal stories of how our nurses have touched the lives of patients and their families is incredibly special to us. Dr Nayyar Naqvi kindly shared his family's story in loving memory of his mother-in-law Fatima.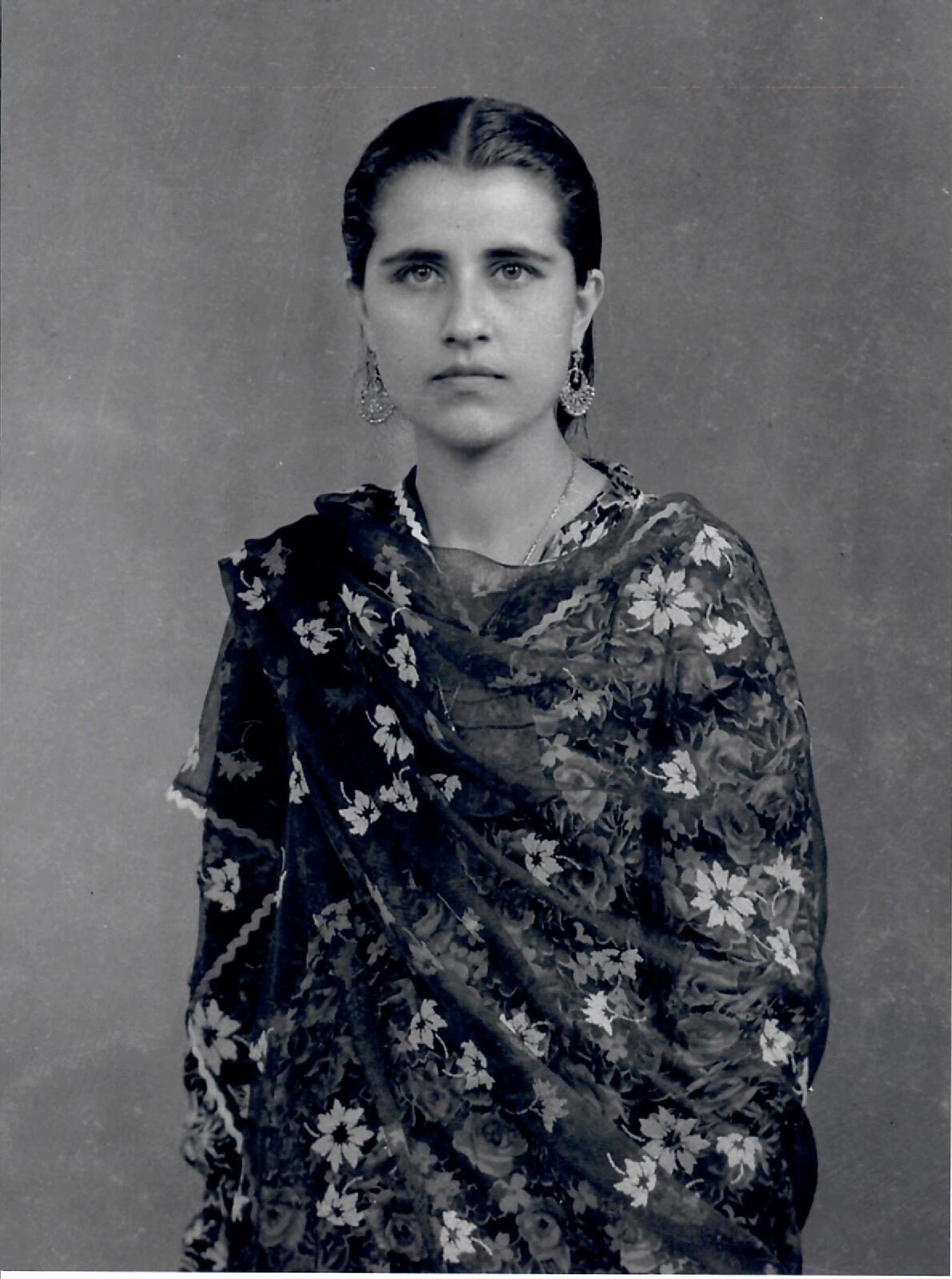 "My dear mother-in-law, Mrs Fatima Khanum, was a remarkable lady, highly intelligent, strong, courageous, compassionate and very independent. She was born in Ludhiana, India and at the age of 15 she started working as a talented drama artist in All India Radio. In 1947 she brought her family to Pakistan and in Karachi joined Pakistan Radio, working as a drama artist until her retirement in 1984 - winning many awards during her career. She was a great role model for women. Her mind remained clear until the end. We were blessed to have had her with us for the last twenty years of her life.

We are deeply grateful and indebted to Bolton Hospice for their care and compassion at the end of Fatima Khanum's life. Nurses from the Hospice came daily to our home to care for her after she was discharged from hospital during her terminal illness in June 2016. One day my wife, Nishi, was distraught because she thought Fatima Khanum was dying and called Bolton Hospice for help. In spite of being very busy at the hospice, realising the state my wife was in, Sister Barbara McAvery was with her within minutes and gave Fatima Khanum intravenous medication, resuscitated her, and was of tremendous support to my wife. My wife tells me Barbara was like an angel and would especially like to acknowledge Sisters Barbara and Claire, and student nurse, Gabrielle.

My beloved mother-in-law passed away peacefully in her sleep on 14th June 2016"

You can support the work of our nurses by Sponsoring a Nurse from as little as £3 a month. You can find out more here