Bereavement Support at Bolton Hospice
---
Volunteers Week takes place 1st - 7th June every year and is a chance to recognise the fantastic contribution volunteers make to our communities and say thank you, and this Volunteers' Week here at Bolton Hospice we are celebrating the impact of our volunteers across the charity who make a difference in our local area.
Joan Anderson is one of our fantastic Bereavement Support volunteers, and has volunteered at the hospice since 2010. As part of Joan's role she supports people who are dealing with a bereavement, helping them through life's most difficult situations alongside our Spiritual Care and Bereavement Support Lead, John Hall.
This Volunteers' Week Joan shared her hospice volunteer story with us:
"Since I started at the hospice in April 2010, I have worked with two helpful and caring people – first with Mark Brackley until his retirement and now John Hall, who it is a pleasure to work with.

I worked in the Health Service for over 25 years prior to my retirement, firstly at the Bolton Infirmary and then it closed transferring up to the Royal Bolton Hospital, I worked in Patient Services. Part of my job was dealing with bereaved relatives when they attend to collect certificates and the property of the relatives.

At the hospice I send bereavement cards to the next of kin of people who have been patients or have been connected with the hospice to let them know that we care and can offer help as and when required. I also help to send invites for the remembrance services, and I know that these services are greatly appreciated.

I can honestly say that I enjoy each time I come into the hospice to help  -  long may it continue."

Joan Anderson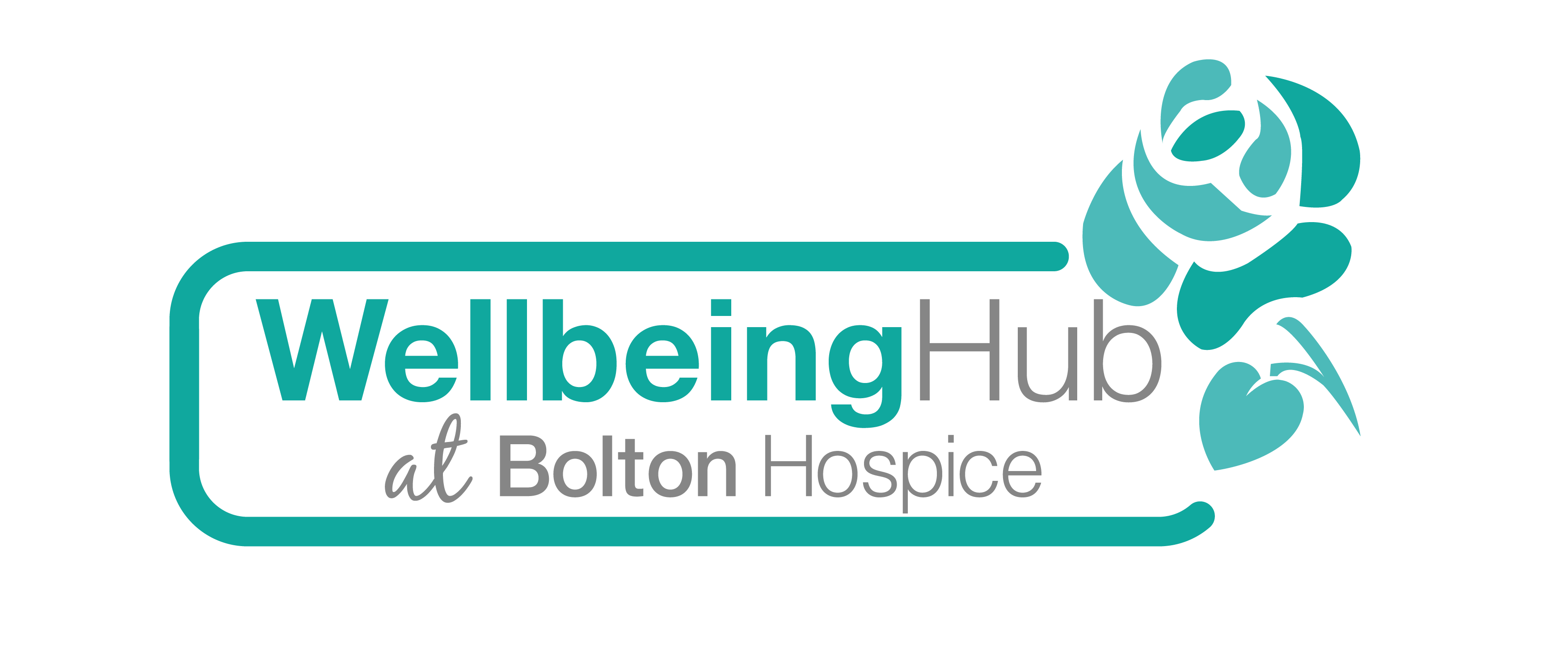 As part of our Wellbeing Hub services and Bereavement Support here at the hospice, we offer regular group and individual bereavement support sessions each week, times/dates as follows:
A regular evening group meets on the second Wednesday of the month, from 7-8:30pm.
Two afternoon groups meet on the third Monday of the month, at 1-2pm and 3-4pm.
The walking group session takes place on the first Monday afternoon of the month (beginning again on 5th July 2021).
We will also be holding specialist child and adolescent bereavement support courses. 
Please contact John Hall, Spiritual Care and Bereavement Support Lead on 01204 663 066 for more information about any of these sessions.