Starts with You commitment to supporting Bolton Hospice
---
Starts with You (SWY) is a Bolton business that believes in doing business in a fairer, kinder way - delivering advice and a range of commercial environmental and building services, which help local people overcome challenges and create good quality, local jobs. As well as delivering great quality, value for money services, they make a difference by their 'Positive Change' ethos, helping people tackle challenges, get a job, become financially savvy, or simply improve their wellbeing.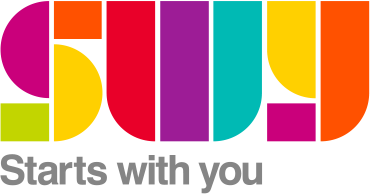 Their staff chose Bolton Hospice as the Charity of the Year back in January 2020, but as it proved really difficult to fundraise during the pandemic they decided to keep Bolton Hospice for another year, and hope to be able to help us recover from the impacts of the pandemic.
The fundraising challenge that staff at SWY are taking on is to walk the distance to Le Mans in France, which is 439 miles, walking collectively whilst staying local over the course of June and July. If they achieve this target, they are then setting their sights on Paderborne in Germany, an additional 503 miles.
SWY Managing Director, Hayley Hulme said:
"I am so proud of the team at SWY and that they have chosen to support Bolton Hospice, which I know means so much to many of them. We are Bolton business committed to supporting local charities and social enterprises in the town wherever we can. Our "Team Voice" challenge to complete a virtual walk to our twinned towns of LeMans and Paderborne is a great way to help the team make time for their wellbeing and raise money for a very special Bolton charity. We are really excited to be working together and I can't wait to see how far we get, and view the pictures of beautiful Bolton as they get out and about in the coming weeks."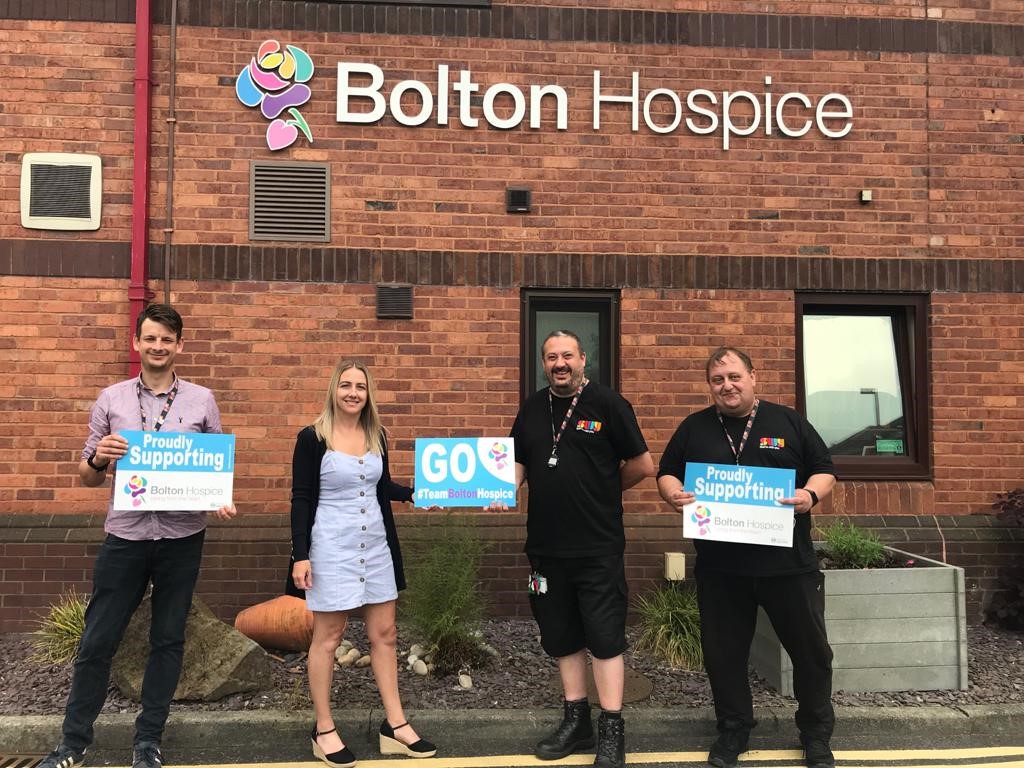 Kathryn Willett, Corporate and Community Lead at Bolton Hospice said:
"This is a great partnership as Starts with You are very focussed on the local community, helping people to live independently. We wish the whole team luck with this challenge over the next couple of months!"
You can find out more about Starts With You here or calling 01204 937700.