10 Facts about the Bolton Hospice Retail Team
---
Our Bolton Hospice Retail Team is always looking for new faces to bring different skills and qualities into their team; no matter your circumstances and background there is a volunteer role to suit you.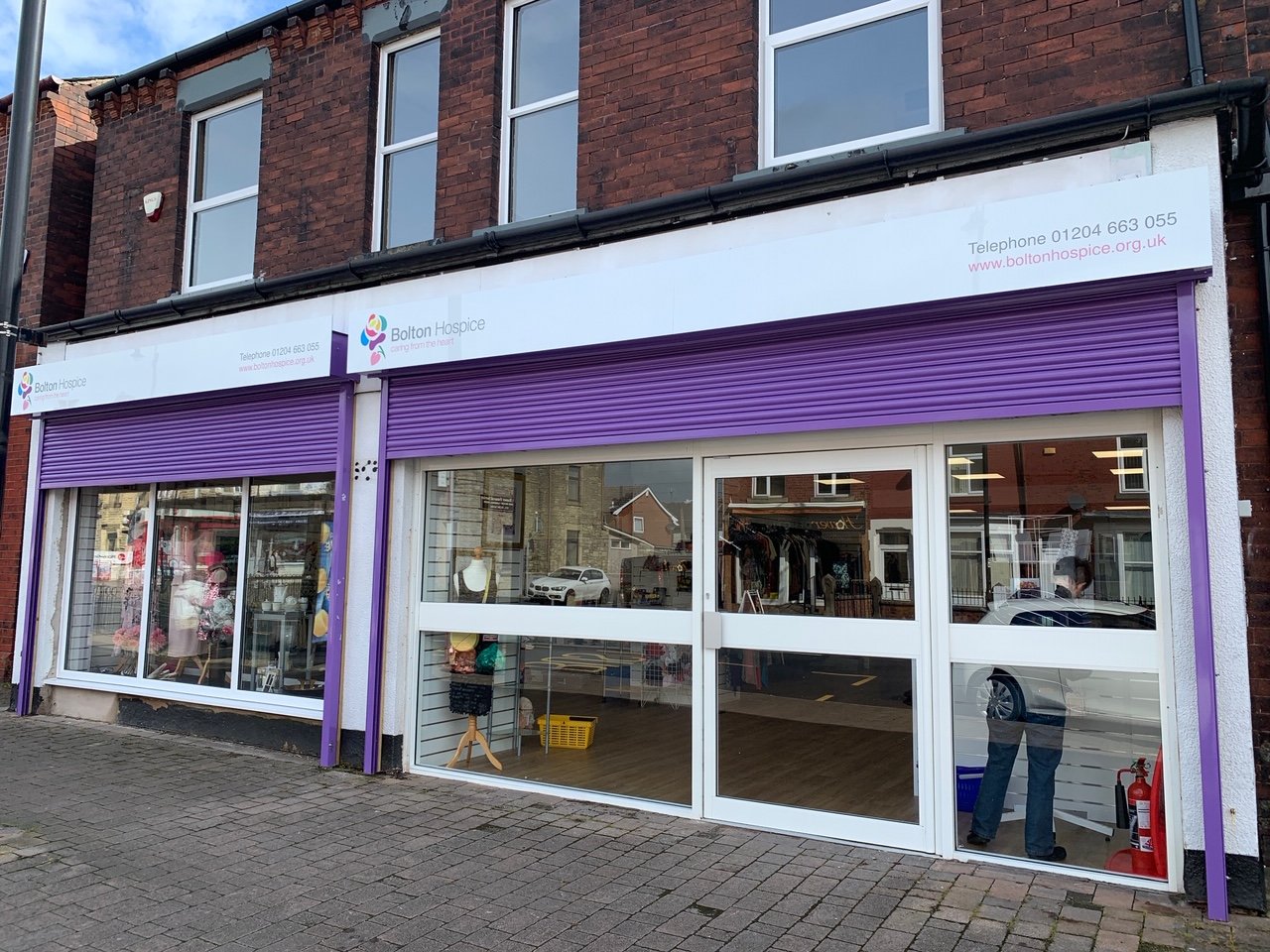 Thinking about joining us as a volunteer? Here are 10 facts about the Bolton Hospice Retail Team!
Did you know that our retail department has 10 charity shops, The Old Bank Café, Online Sales and a Gift Shop within the hospice at the Wellbeing Hub.

Did you know our retail department generates over 1 million gross each year to provide care for the patients of Bolton Hospice.

Did you know that this would be totally unachievable without our Volunteers, customers and those who donate to our shops.

Did you know that our retail team consists of only 10 full time equivalent employees who manage the retail operations and over 400 

retail volunteers.

Did you know that voluntary hours per year equates to approximately 79,000 hours and that is just in retail.

Did you know that 7 of our retail team began their career as volunteers in our shops before becoming valued employees.

Did you know we have many volunteers who train with us and have left for paid employment within other retail outlets.

Did you know we only require 3 hours per week to fill a voluntary shift, either 10am - 1pm or 1pm - 4pm.

Did you know we have a range of volunteering opportunities such as Furniture Collections Operative, Joiners, PAT Testers, Till Operators, Merchandising, Sorting/Ragging and Cleaning.

Did you know if you have an interest in any of the above volunteer roles and doing something rewarding, you can help Bolton Hospice continue to provide care to local people and their families through your role in our retail team.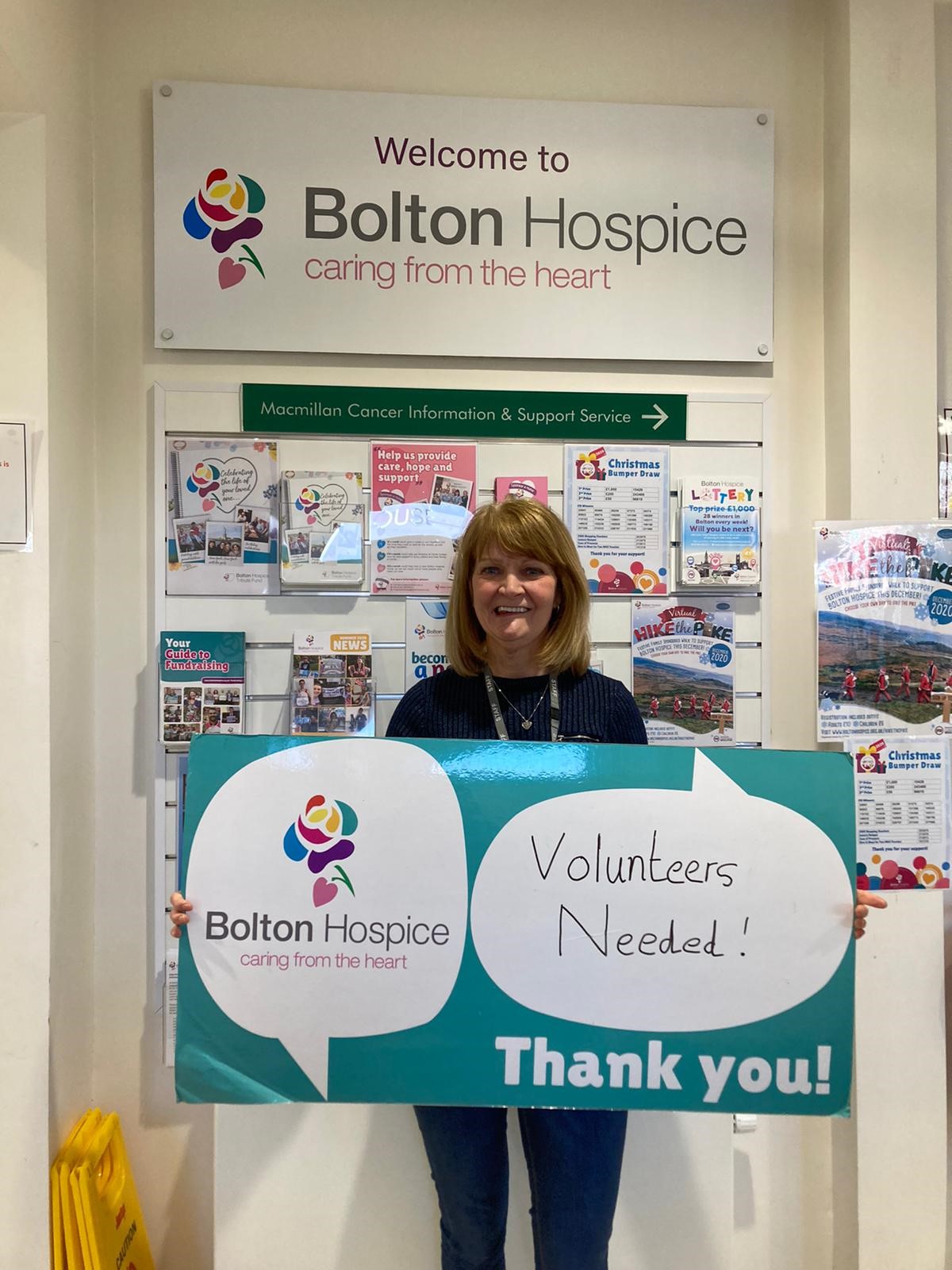 If you are interested in volunteering at one of our shops, at our Cafe, Gift Shop or supporting our online sales
Please email shopsco-ordinator@boltonhospice.org or call us on 01204 663055 to speak to our Retail Team.