Share your Bolton Hospice Story
---
To celebrate our 30th anniversary next year, we are looking for 30 stories from the heart about our hospice from 1992-2022 from patients, families, staff and volunteers. Telling your story helps us raise awareness of what the hospice does.
If you would like to contribute a story, and are able to answer the following questions, please either email them to marketing@boltonhospice.org, call us on 01204 663055 or send us a message us on social media.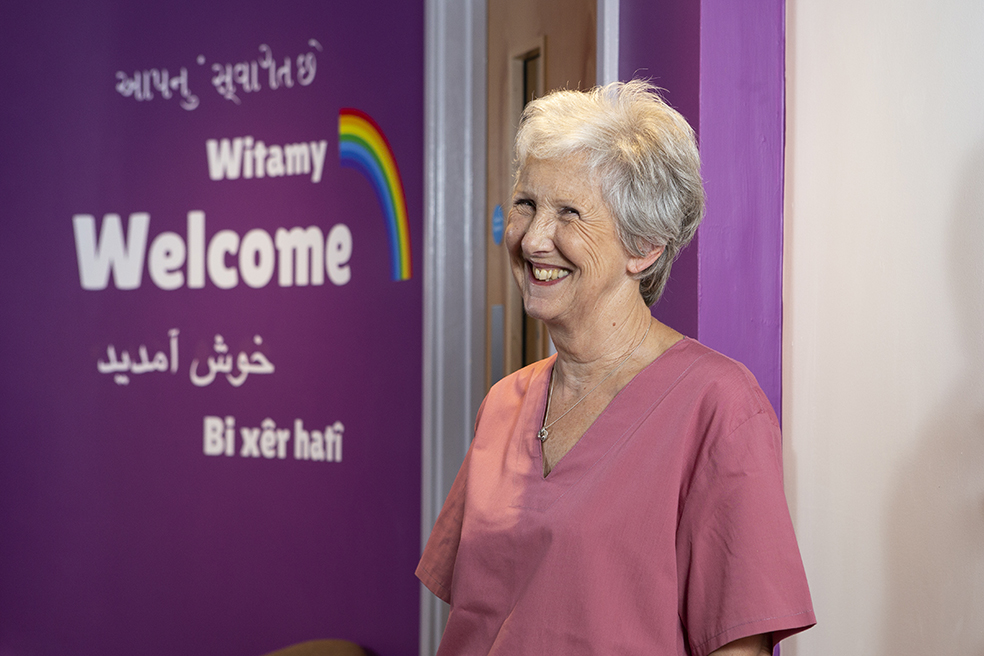 How do you support the hospice? (i.e. lottery member, event participant, volunteer, etc.)
When did you first start supporting the hospice?
Why do you support the hospice?
What makes the hospice special to you?
Please share your best hospice memory…
Sum up the hospice in 3 words…
If you are happy for a photograph to be used alongside your story, please send that to us too! Please note that your story may be used on the hospice website, social media and may also be printed in the Bolton News.