Make a Will Month - November 2021
---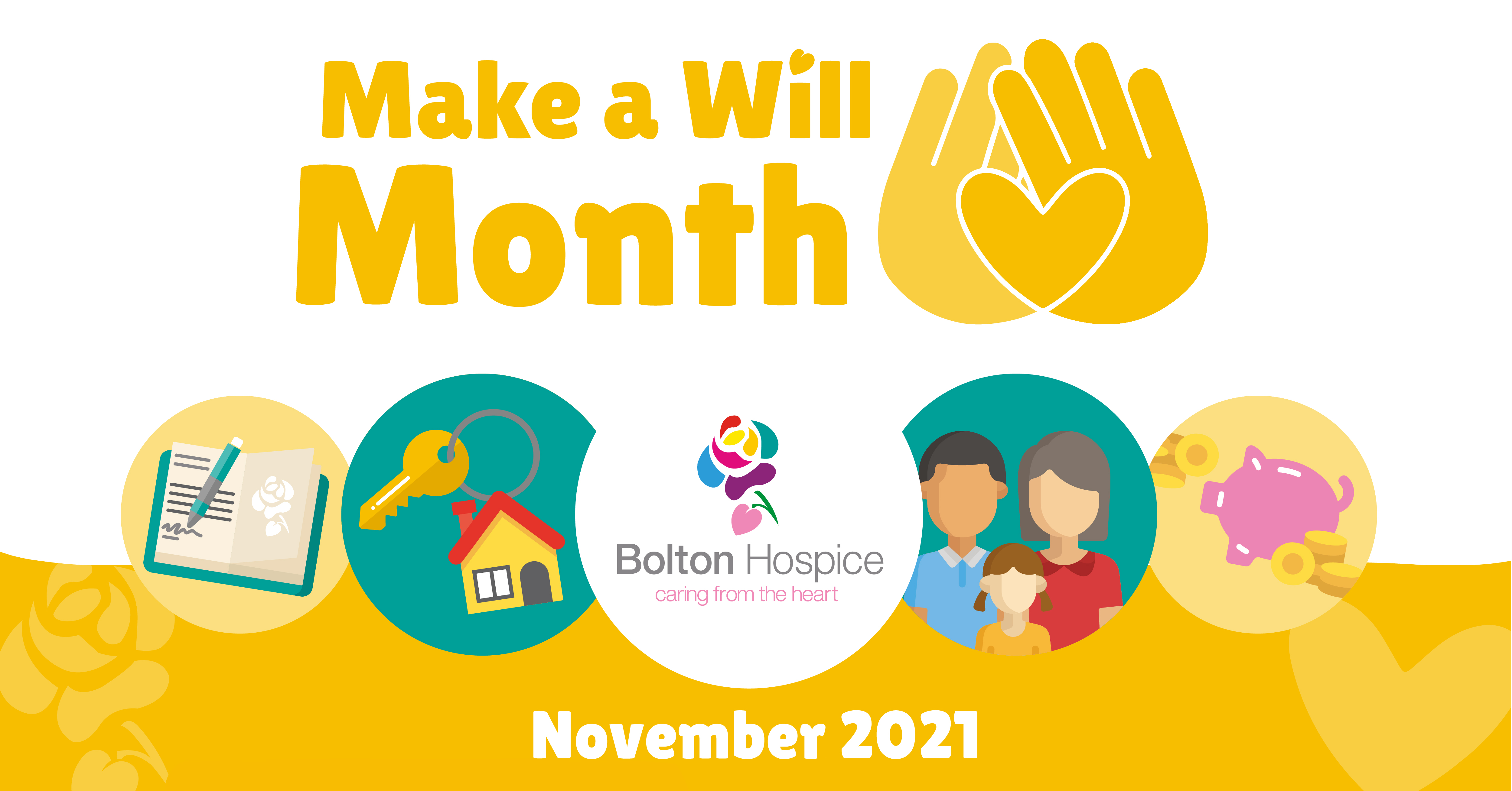 Have you made a Will yet, or is it a job left for some time in the future?
Did you know that nearly two thirds of UK adults don't have a valid will? Why not Make a Will during the month of November and help support Bolton Hospice at the same time.
Every year in the month of November, Bolton Hospice work with local solicitors to offer a reduced Will writing offer. Participating solicitors will charge an administration fee for each will to be prepared (£25 + VAT) provided that a donation is made to the hospice (suggested minimum donation £25).
One of the solicitors taking part this year is KBL Solicitors, situated on Chorley New Road in Bolton.  Chris Taylor, Wills, Trusts and Probate Partner, explains a recent case whereby two sisters expected to inherit their single brother's entire estate following his death in 2020.  The brother unfortunately passed away without a valid Will in place, leaving his entire estate to be distributed under the rules of Intestacy.
It was discovered that the deceased's' natural father could still be alive even though contact had ceased some 20 years earlier. As the closest living relative to the deceased, the estranged father was set to inherit various properties and a substantial sum of money, leaving both sisters with nothing. As it transpired, after extensive enquiries, the father had actually died before his son and the sisters received the estate to be divided equally between them.
Chris says:

"One of the most important things you can do is make a Will. None of us are too young to make a Will and we all have assets to leave, and in most cases, dependants to provide for. By making a Will you will determine who will receive your money and property rather than it being left to the rule of law to decide. Worryingly, the Intestacy Rules are not very supportive of the increasingly complex family structures we see in the modern world we live in today."
There are 4 solicitors taking part in the Make a Will Month scheme: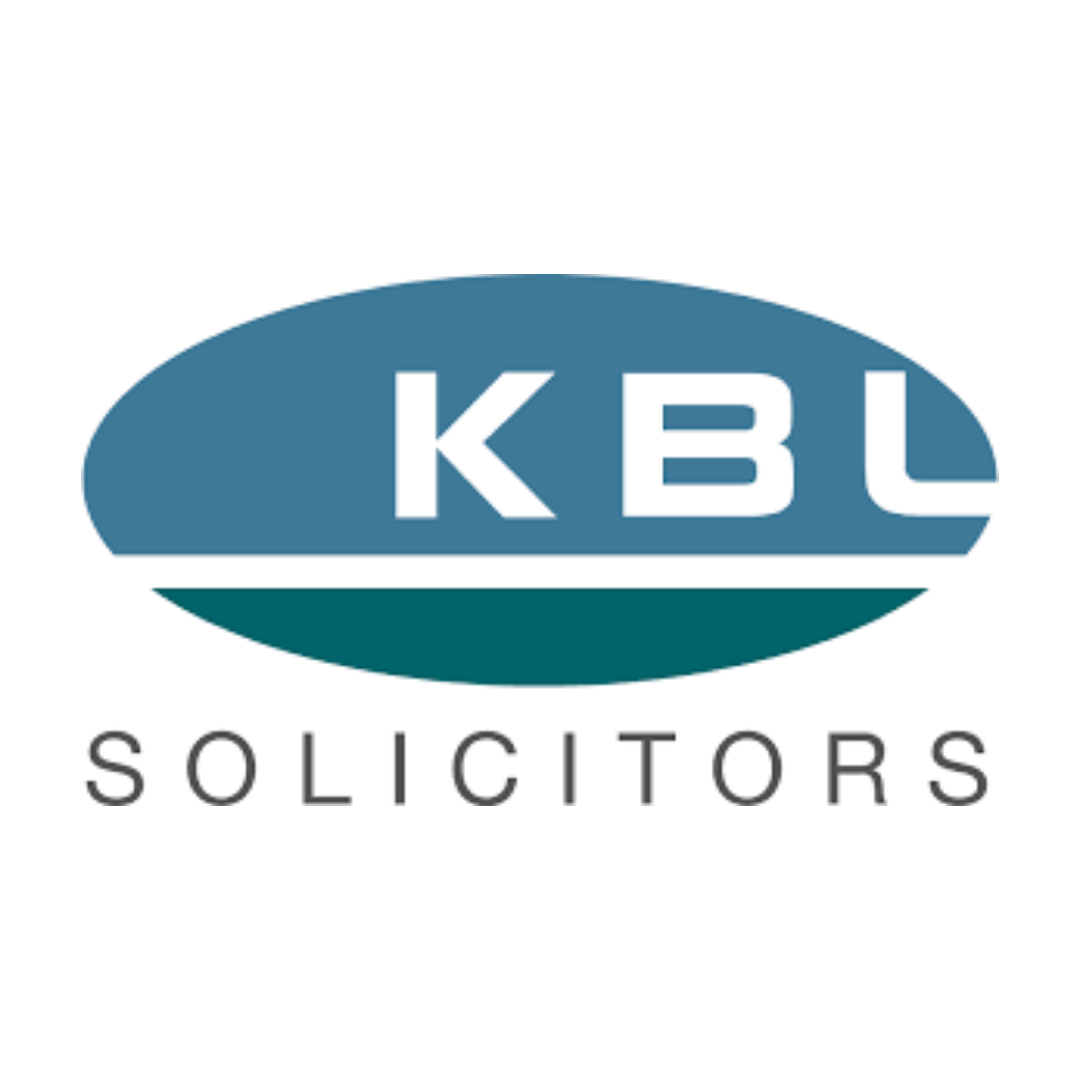 Details of how to take part in this incentive can be found here or please call Martina from the Fundraising Team at Bolton Hospice on 01204 663 055.
You chance to win
We are also running a competition to win a family ticket to Smithills Open Farm, Amazonia play session vouchers, and a bottle of wine, by answering a few simple questions! The closing date is Sunday 28th November. You can also find useful guides to Will writing and more on the competition here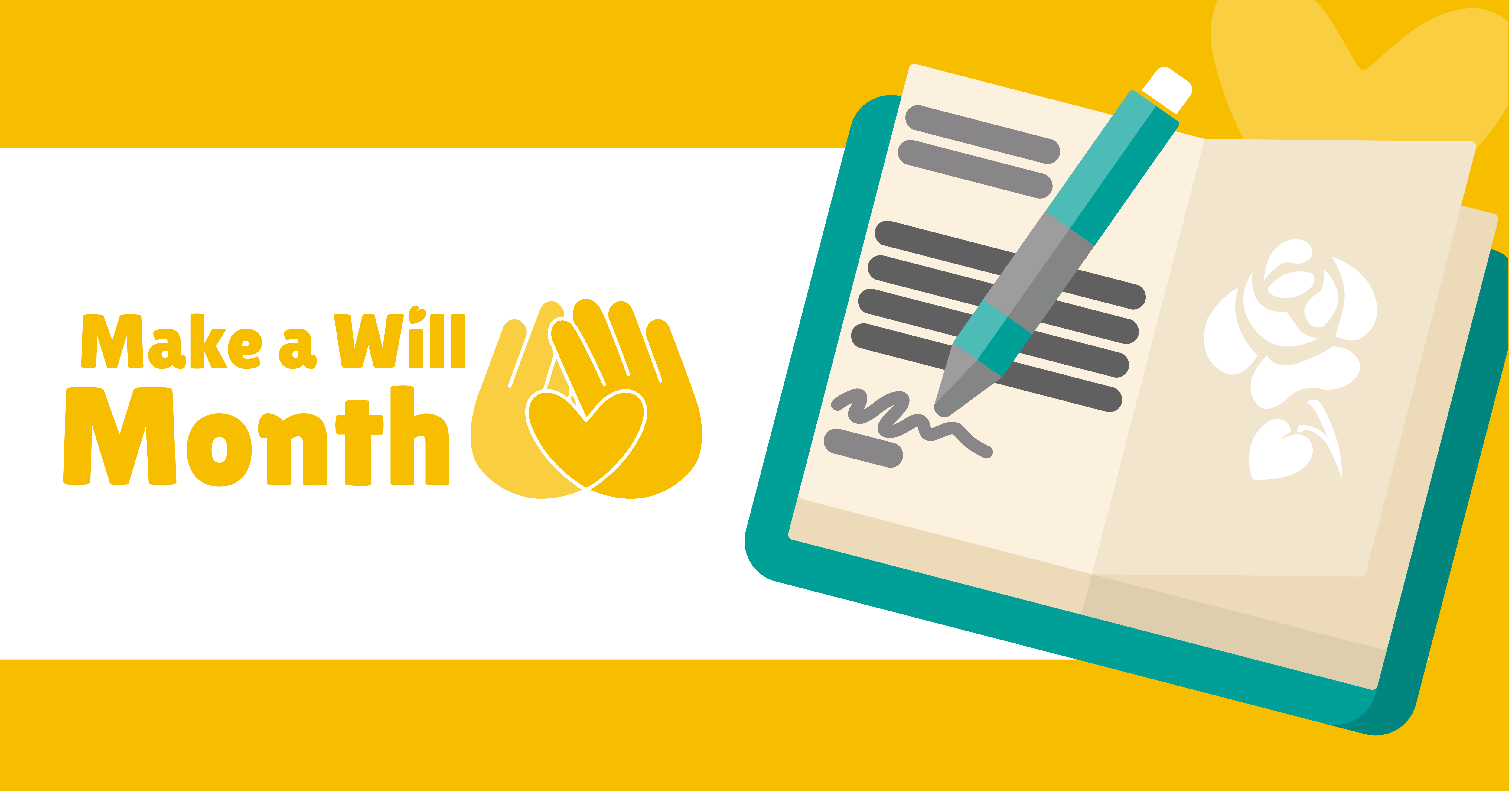 6 things you may not know about Wills:
Nearly two thirds of UK adults don't have a valid Will.

If you pass away without a Will your assets don't automatically go to your family.

Making a Will makes it less stressful for you family upon your passing.

If you don't appoint a guardian for your children the court will decide who will take care of them.

If you are unmarried your partner wouldn't be entitled to anything.

1 in 5 of the patients at Bolton Hospice are cared for by Gifts in Wills. Many people choose to support the hospice by leaving a gift in their will, in the knowledge that they will be helping the service to be there for the growing number of local people who will need their care and support in the future. It can be a wonderful opportunity to support a cause you are passionate about and make a lasting difference.