Platinum Patrons support the hospice
---
Bolton Hospice are delighted to welcome our latest Platinum Patrons on board, in the form of Bolton based IT and business services provider, Eventura and

Bolton Pulmonary Fibrosis Support Group.
The hospice patron scheme is a collection of individuals, companies and groups who want to make a difference on their doorstep by helping to fund vital care for local people. The donations from the patrons help the hospice to care for people in Bolton with incurable, life-limiting illnesses.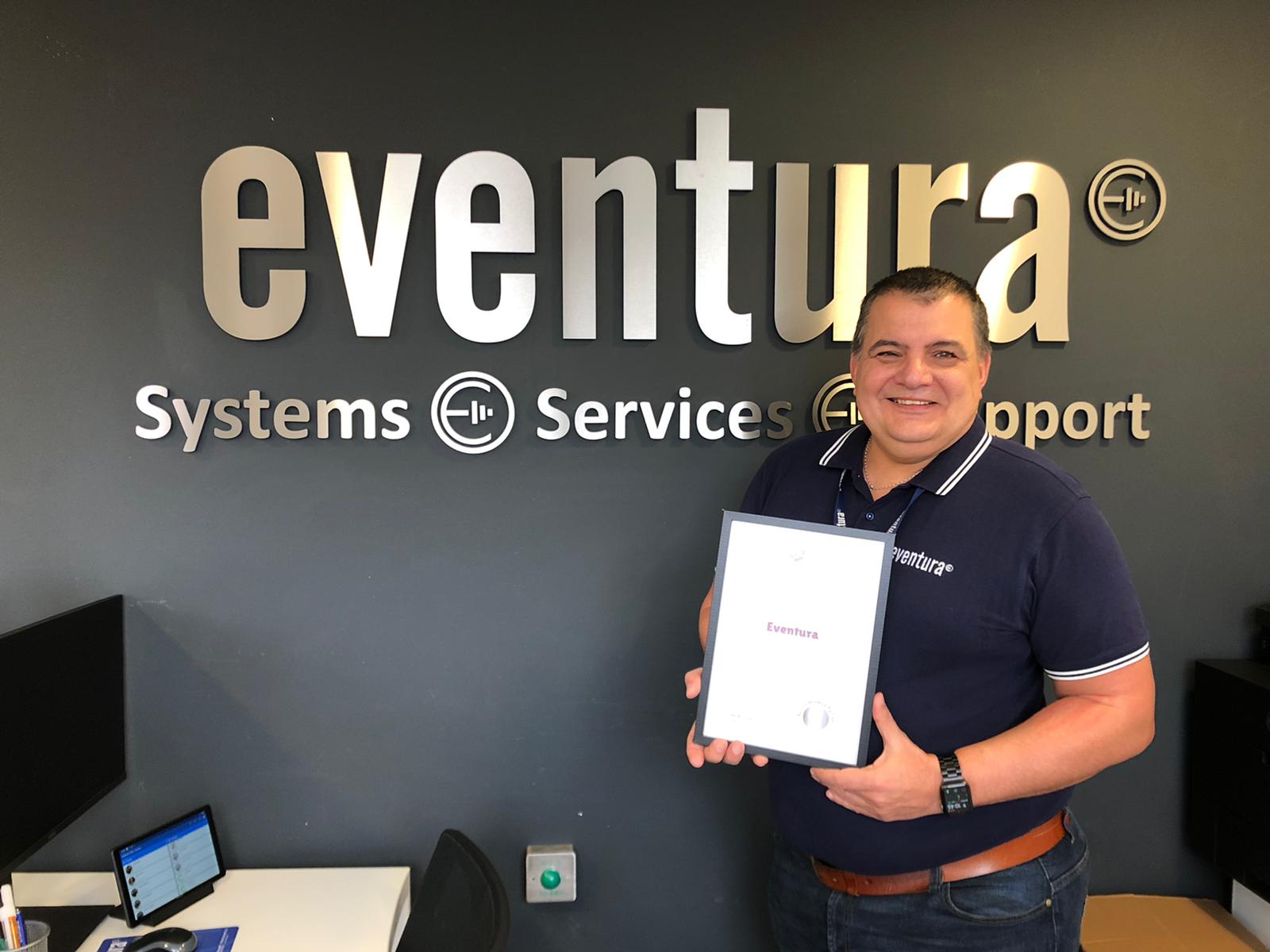 Chris Houghton, CEO at Eventura, says:
"In the darkest of times when the worst happens to a loved one, we all need the help, knowledge and support of friends and professionals. Bolton Hospice provide that for so many in our borough and it's important to support them when we can, in whatever, even little way, possible. It was a no brainer for us, we just hope it assists in some way to the wonderful, caring work they do."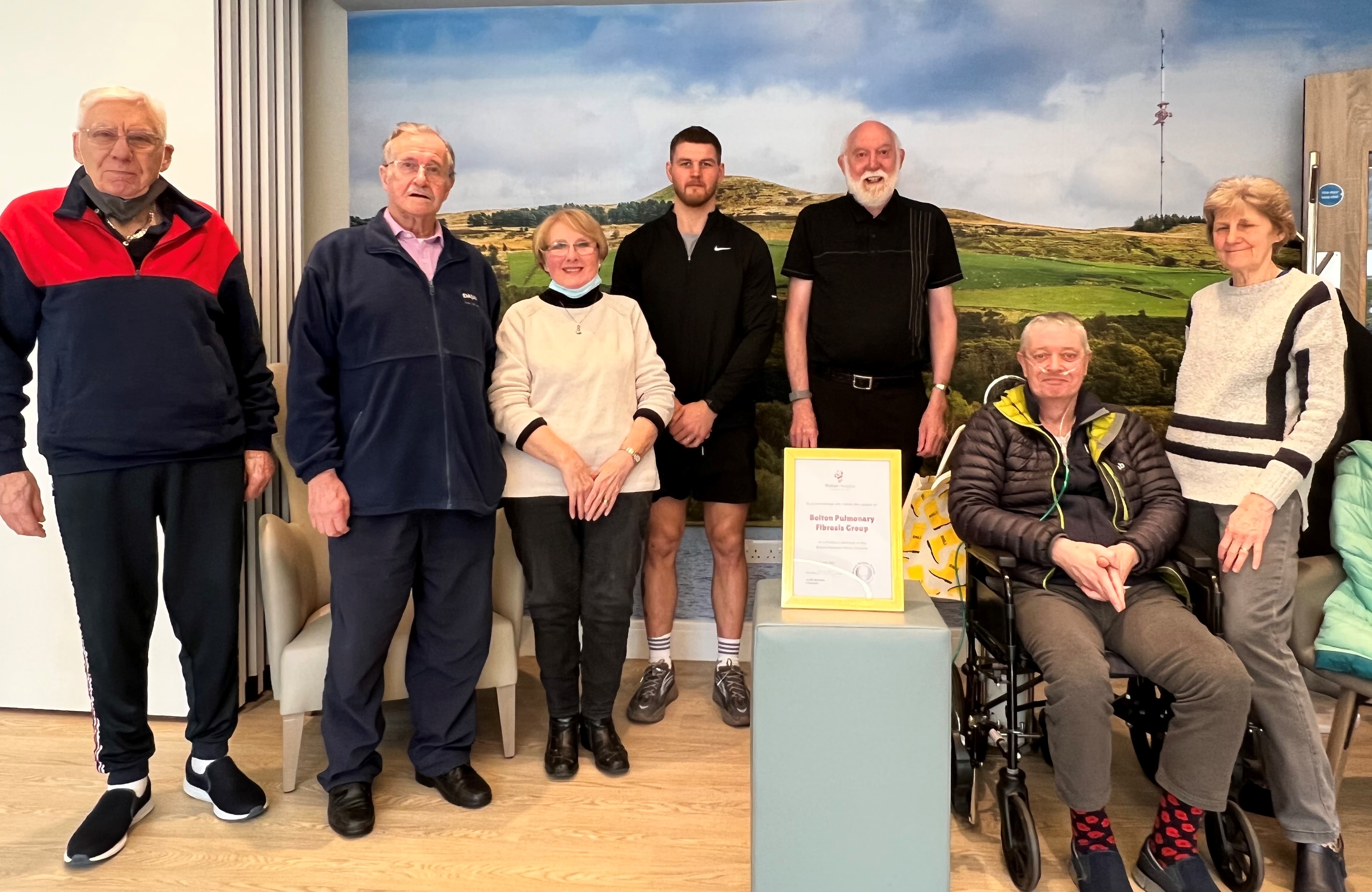 Steve Milward, founding Chairman of the Support Group, says:
"The aim of the group, formed in 2018, is to provide support and information for people diagnosed with pulmonary fibrosis, along with their family, friends and carers in an environment where people can learn about their condition, a place where they can share their thoughts, fears and feelings with others with the same condition.

The hospice has been an invaluable safe space to hold our pulmonary rehab sessions, as our members are classed as clinically severely vulnerable and have been isolating for the past two years. Being able to attend face-to-face as a group has had a huge impact on members' mental and psychological wellbeing.

Being able to use the facilities provided by the Wellbeing Hub has been truly amazing. The members are delighted that we are able to support the hospice in this way - a small price to pay for all of the wonderful support you have given to the group, in more ways than one."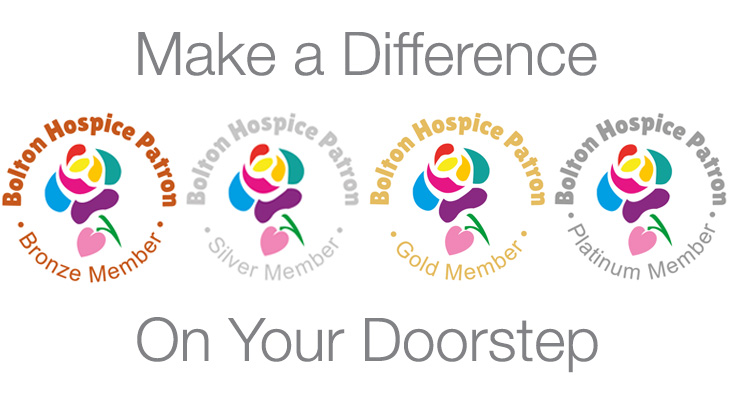 For further information about becoming a patron please contact Fran from our Fundraising Team on 01204 663055 or visit our Patrons page find out more.