Welcome to our 2023 Winter Draw!
Last year, the Winter Draw raised over £38,000 for the hospice and now more than ever, we need your continued support to help us raise vital funds to enable us to create precious memories for our patients and their families this festive season. 

Our fantastic festive prizes include: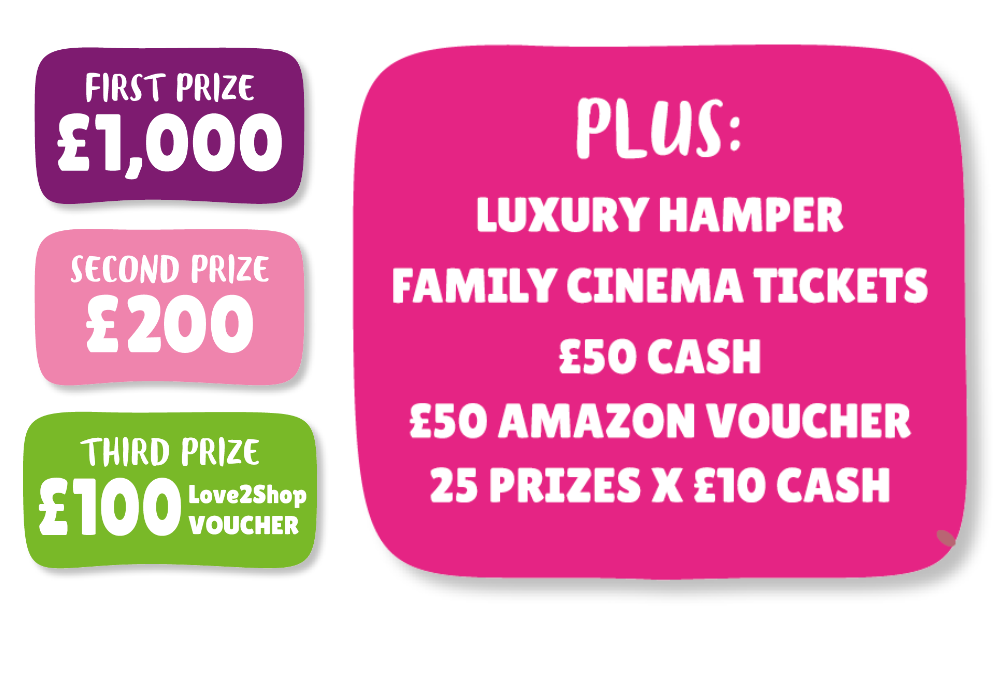 Details of Draw
Tickets: £1 per ticket
Closing date: Wednesday 13th December 2023
Draw Date: Friday 15th December 2023
Your entries into our Winter Super Draw will help us to remain at the heart of our community, caring for families when they need us most. With only 21% of the costs of running the hospice met by government funding, your donations have never been so important.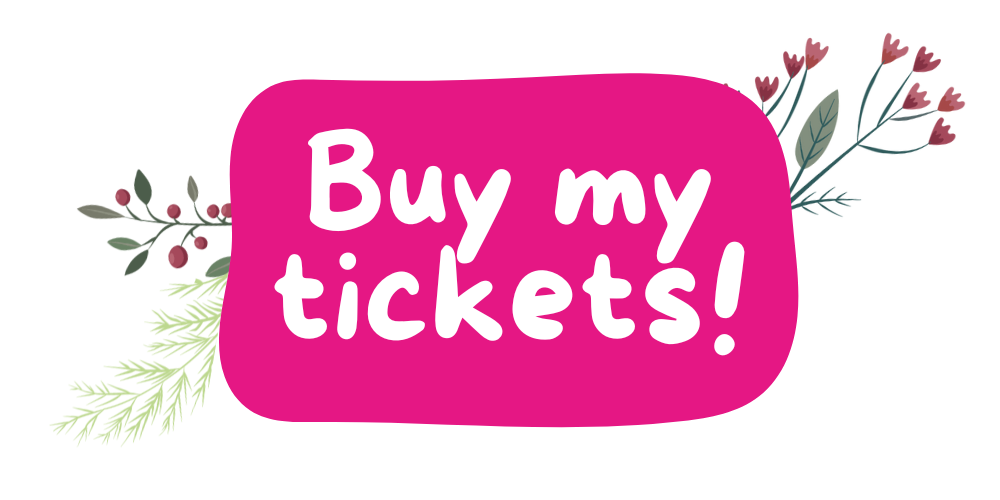 On behalf of all of us here at Bolton Hospice, thank you so much for your kind support and good luck in the draw!