News
---
Read our latest news and updates from Bolton Hospice. For all media enquiries please contact us on 01204 663 055 or email marketing@boltonhospice.org.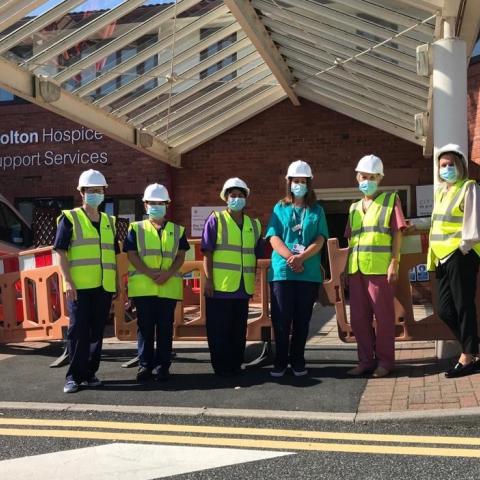 Bolton Hospice announce a new specialist service the 'Wellbeing Hub' to support more local people with life-limiting illnesses
Bolton Hospice is redeveloping their day therapy service to help respond to the growing demand for specialist palliative care in our community.
Read more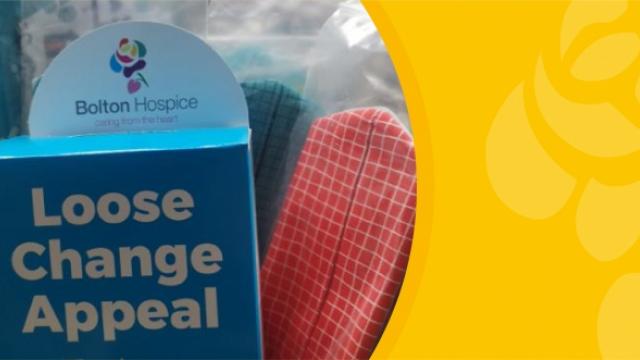 Mother and Daughter make masks to support Bolton Hospice
Supporter Dawn and daughter Siobhan, have together been helping the hospice with their very own mask fundraiser as a thank you for the wonderful care our Hospice at Home team gave to Dawn's Mum.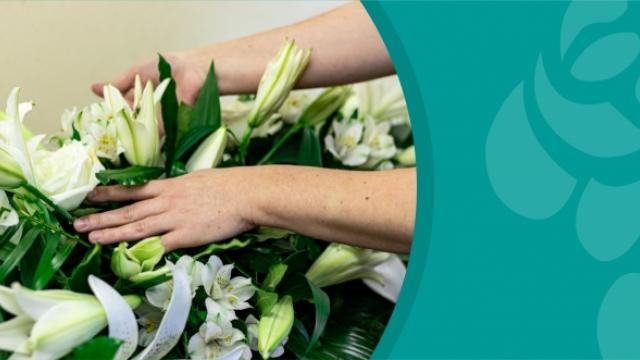 John's touching tribute to Bolton Hospice
Everyday is a new challenge for all of us right now, and at the hospice we were recently reminded by an incredible patient we cared for in June who sadly passed away in our care, why we do what we do, and how proud we are to be here for local people and their families when they need us most.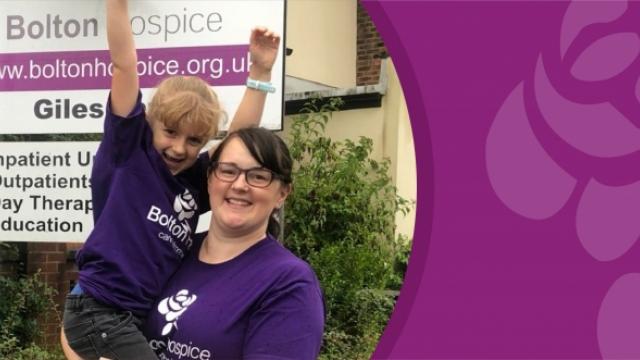 Emma & Poppy walk 100 miles to help the hospice
Local Mum Emma and 5 year old daughter Poppy have walked 10,000 steps every day for 6 weeks, totaling an amazing 100 miles and raising a fantastic £334 for Bolton Hospice!