'Whatever the weather see your rose bloom in support of Bolton Hospice'
The rose was chosen as a symbol for Bolton Hospice as we felt it spoke eloquently about our ethos. In the language of flowers, the rose portrays the story of life – it buds, it blooms, it withers, it dies – yet its memory lives on and is a symbol of love, the essence of hospice care.
As part of our 30th anniversary celebrations, we have commissioned a limited number of colourful hand-forged roses, which supporters can purchase in memory of a loved one, as a meaningful gift or simply to brighten up a corner of your home or outside space. 
The roses, available in 6 different colours, are handmade from solid, powder coated steel and will last for many years alongside the plants in your garden.  As well as serving as a year-round garden sculpture of remembrance, the rose stake can also provide vital support to young plants. Cost per rose: £20, or order all six colours for £100

The funds raised by selling our eternal roses will help us to continue caring for patients and their families now, and in the future.

Colours available:
Forever Teal

Yellow Dawn

Perfect Pink

Precious Amethyst

Endless Blue

Scarlet Heart
Dimensions: Height 55cm x Width 5cm (suitable for both indoor and outdoor use).
***The Eternal Roses will be on display in the sunken gardens at Queens Park on Saturday 23rd April 2022. More details to follow soon.***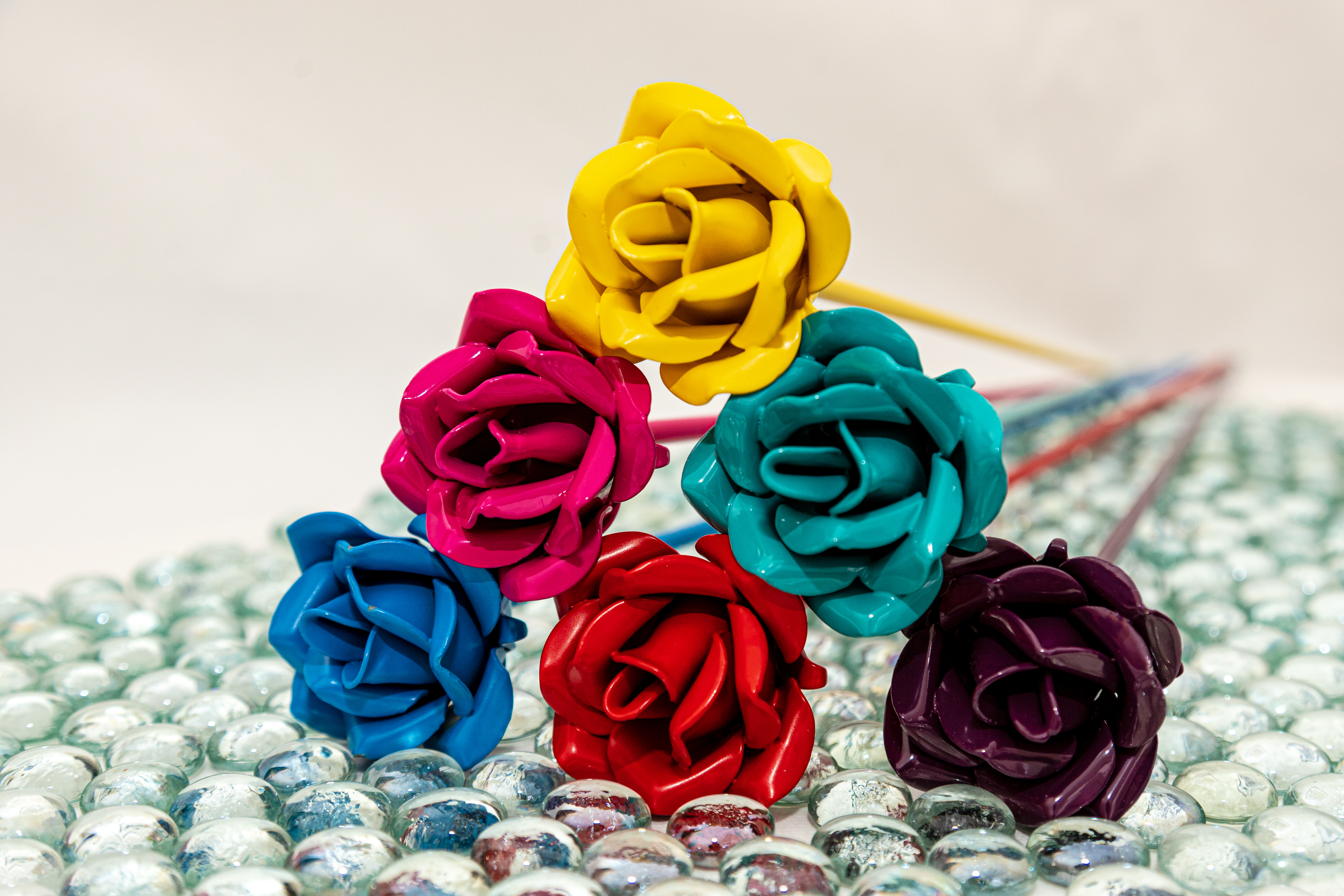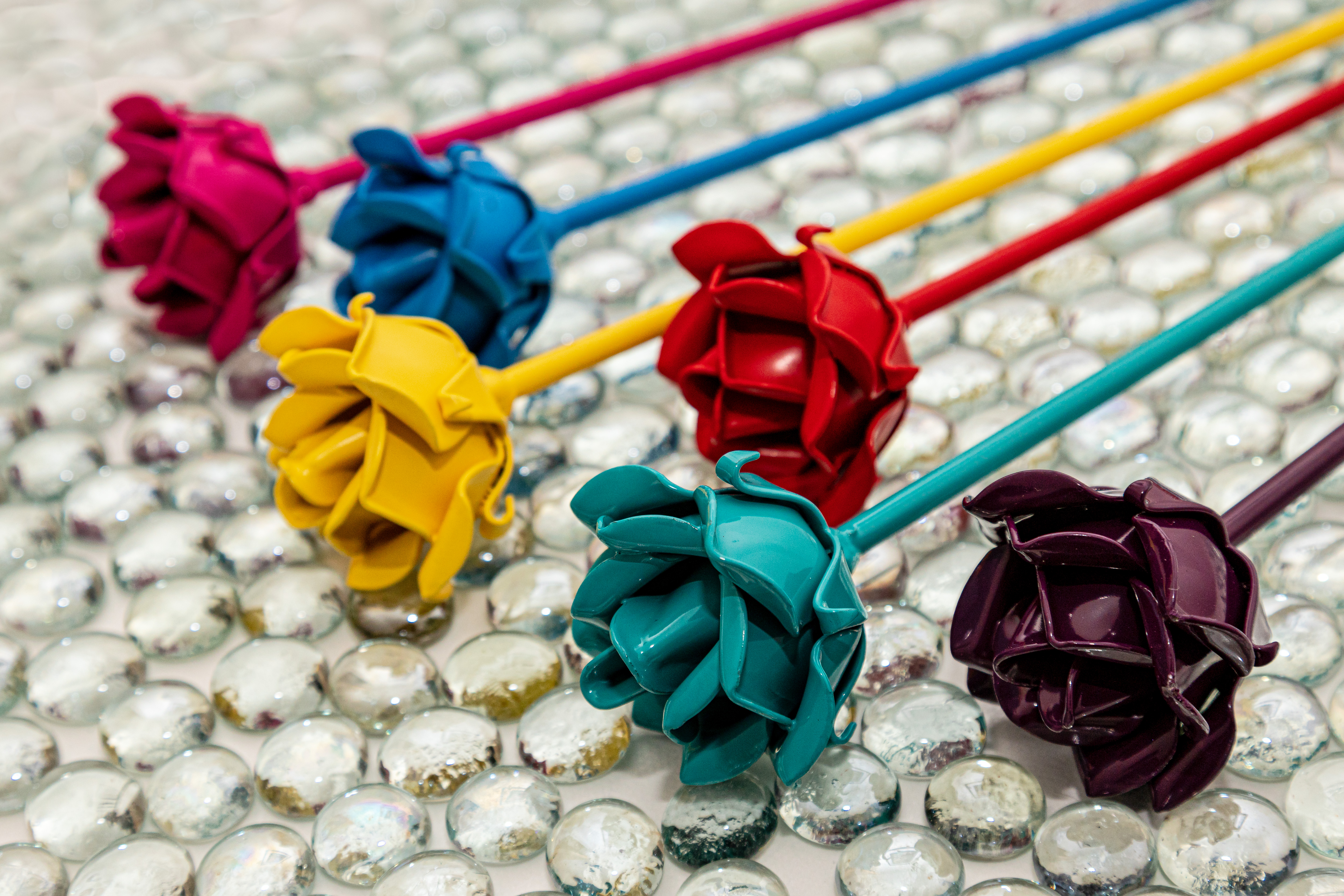 ROSE

A beautiful rose,

In the summer it glows,

And in my dreams I think

Of its chic shade of pink.

A rose is a symbol

Of hope and of love,

And the splendour and freedom

Of an elegant dove.

Now I will leave you,

With a loving state of mind

And an everlasting hope

Till the end of time.
Poem by Jennifer Taylor, aged 12 (printed in the Hospice poets' corner in the Summer 1993 Bolton Hospice magazine).