The very first patients were admitted to Bolton Hospice in March 1992, and we have been dedicated to caring for thousands of local families ever since.  It's an honour and a privilege to care for our community, and we are proud to be such an integral part of our town.
Key developments of the hospice can be seen in our timeline, which has always been accompanied by the generous and unwavering support from our community, helping the hospice grow and develop so that we can help even more people.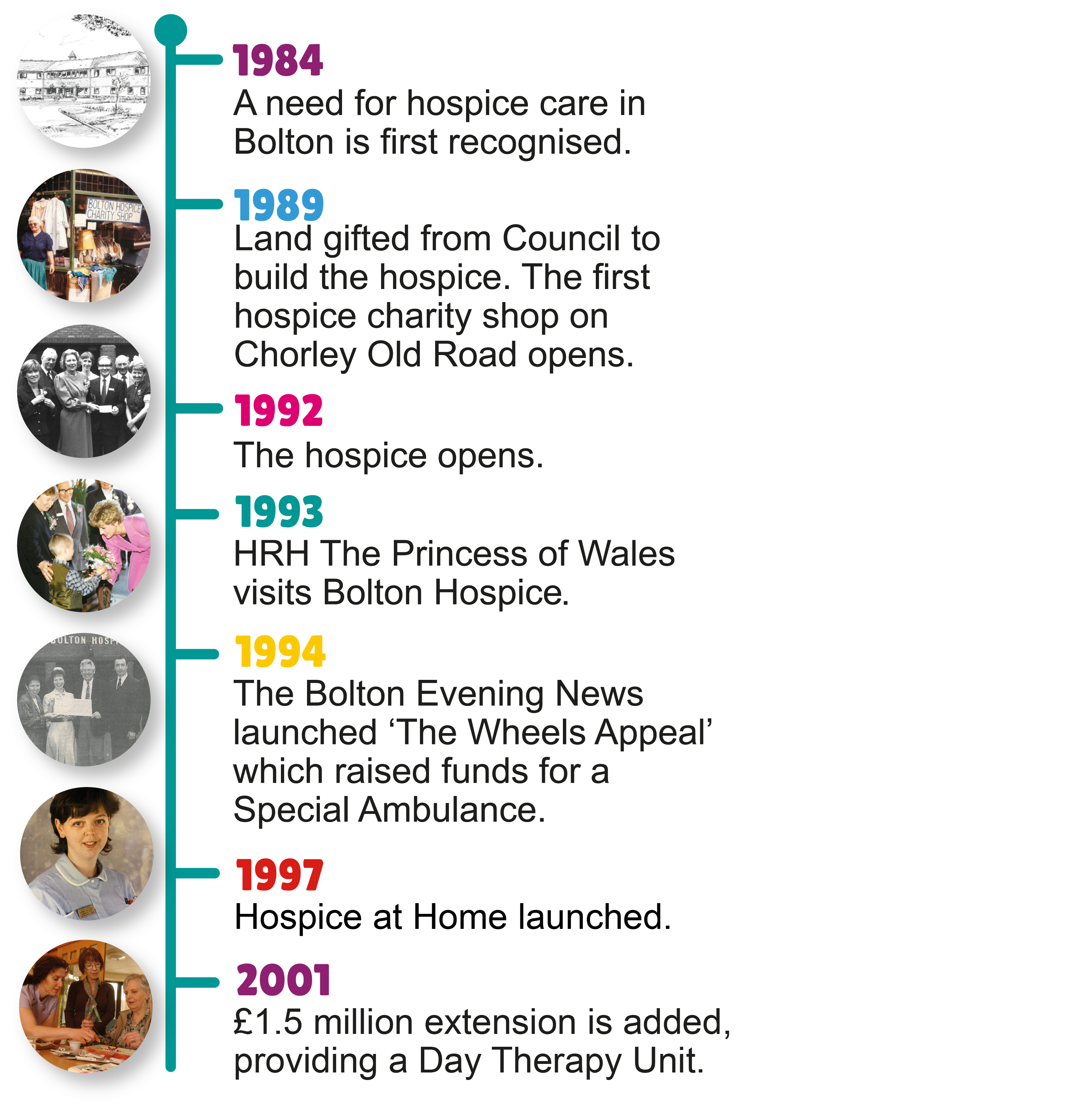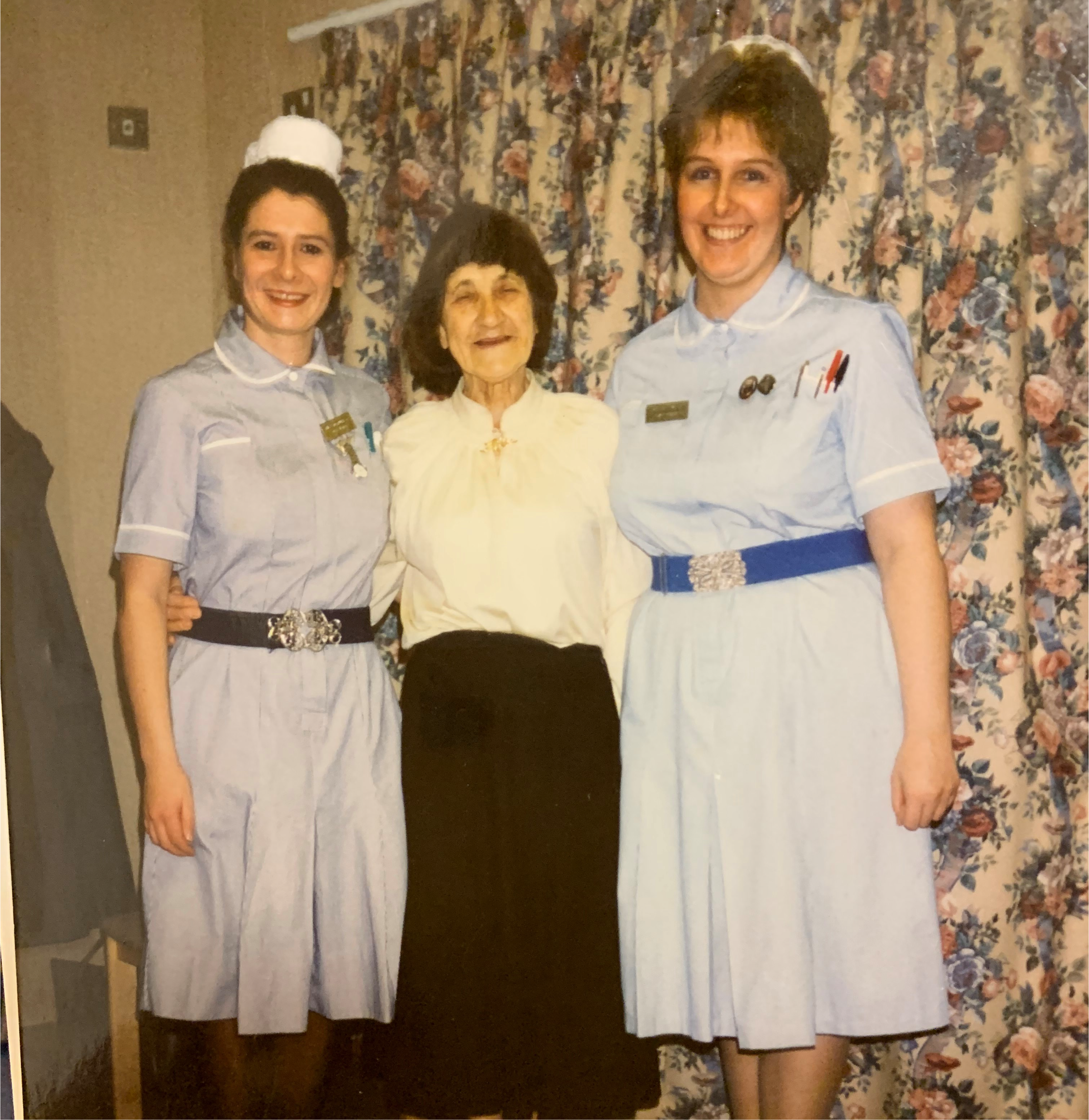 We strive to provide the very best hospice care and will continue to work together with our community to ensure our services meet the demand for specialist palliative and end of life care in Bolton.  We are here for everyone in Bolton who needs us, now and in the future.
Thank you for your support